Nostalgia is a powerful thing. Most of us enjoy looking back on our lives to see how we've changed over the years, and it's incredible to see differences in our present selves that we may not have noticed as they happened.
Twenty-five years ago, Zed Nelson started a project to explore this concept. Zed photographed a friend's family once a year, in the same pose, for a quarter-century. The result is a monument to his artistry, and to the power of time itself.
1. 1991
Baby's first picture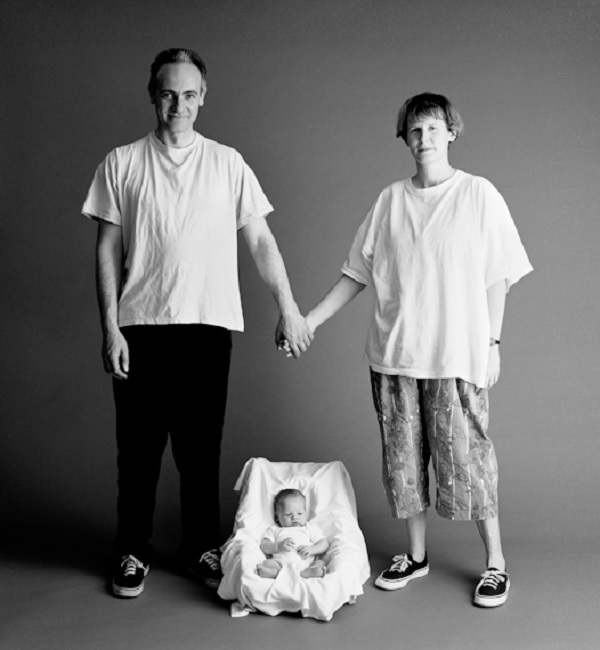 2. 1992
Now it seems like the parents have had some more sleep
3. 1993
Look how big the boy has become!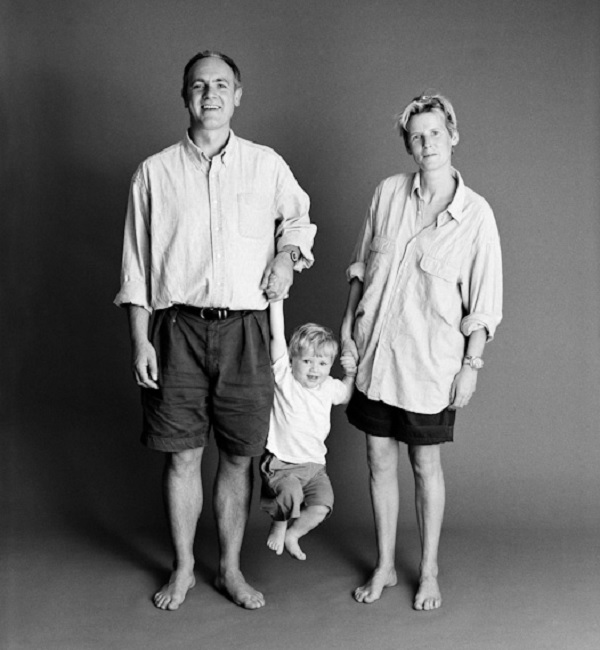 4. 1994
5. 1995
Why is the boy so grumpy? 😛