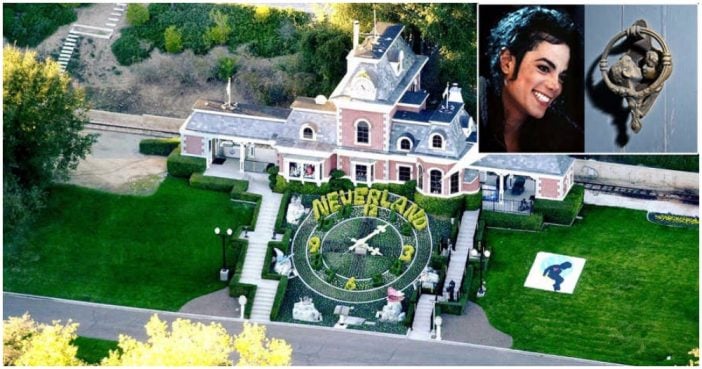 In 2003 Michael Jackson's Neverland Ranch was raided by countless police officials with warrants regarding child molestation allegations. Shortly after that Michael Jackson left the property saying that it had been violated and wasn't the same. 3 years after that the house went into foreclosure and has been in a real estate limbo for quite some time since then.
Well four friends who had lived in the area knew that this was the case and they also did some research and found out that the estate's electricity bill had not been paid. Well, their curiosity got the best of them and they had to try and explore. It took some doing but they were able to sneak into the property and they found some amazing things. Nothing that they had expected but they weren't really sure what to expect.
After it was raided by investigators in 2003 following a series of child molestation charges, Jackson abandoned it until his death in 2009. The ranch has been sitting in legal limbo ever since, with no clear potential residents emerging.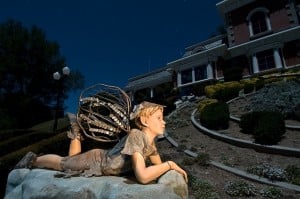 That's why one group of friends decided that they had to sneak a peek inside by breaking in. While that action may have been questionable (certainly in terms of legality), the pictures they shared were nonetheless fascinating…