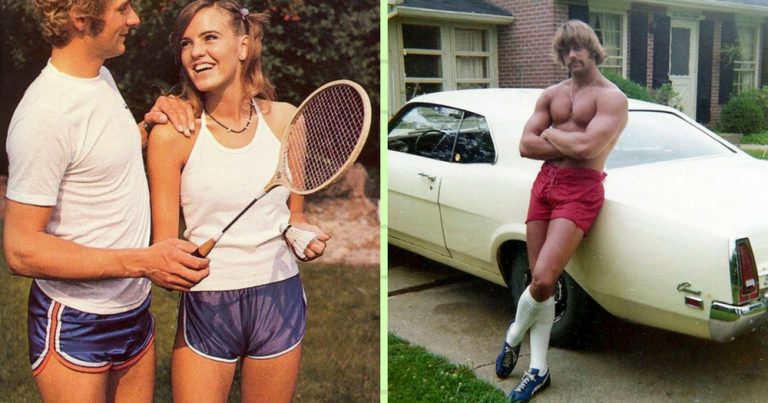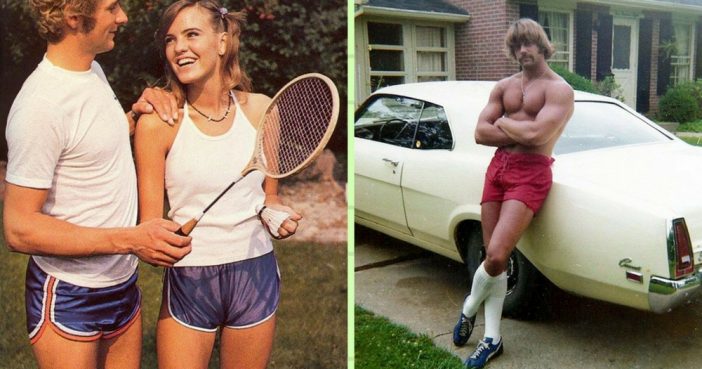 In the 1970s, shorts lived up to their name.  For the ladies, there were hot pants and Daisy Dukes and just all-around thigh exposing shortness.  Unfortunately (or fortunately depending on your persuasion) men's shorts could be every bit as revealing as the ladies'.
I'm no fan of the ultra-long baggy "shorts" of the past couple decades; however, there is a happy medium.  Men's shorts are best in moderation: somewhere between the current clown sized shorts and the nut-hugging short-shorts of the Seventies (and the better part of the Eighties).
Today, we're looking at the latter, and that means you're about to get an overload of milky man-thighs and near scrotal exposure.  Do what you need to do to prepare yourself.  I'll be here when you're ready.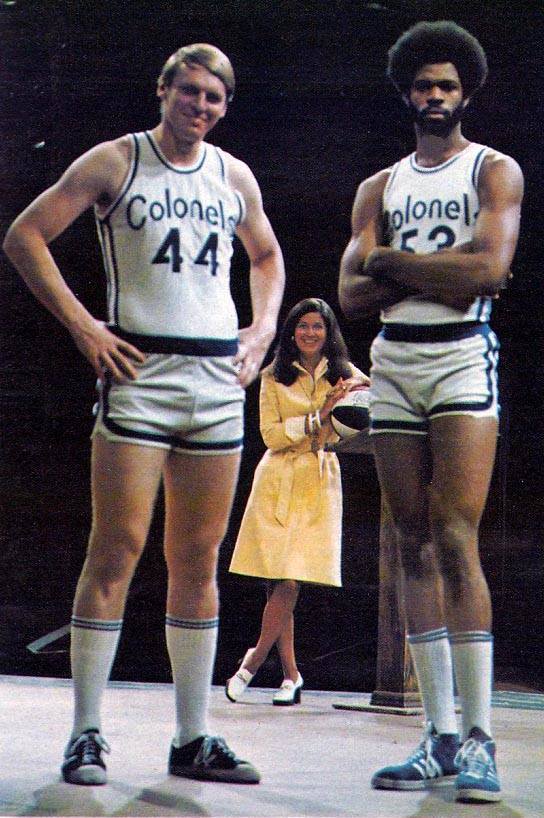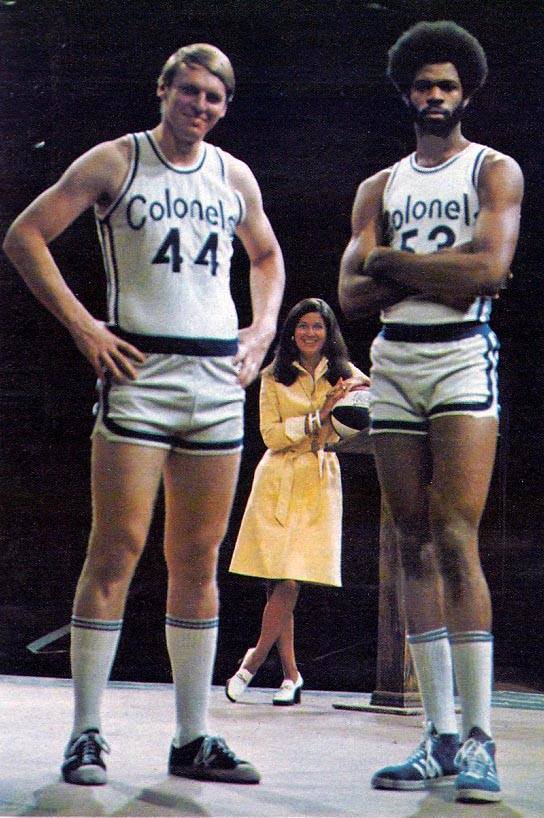 She's a-lookin', and she's a-likin'.
Let me say right off the bat that, while I find nothing pleasant about a guy's hairy, freckled upper-thigh and frontal bulge, I realize there are many that do.  I'm a longtime fan of the miniskirt; so, it's only fair that the ultra-short man shorts should receive similar respect.  I'll try not to be too derogatory.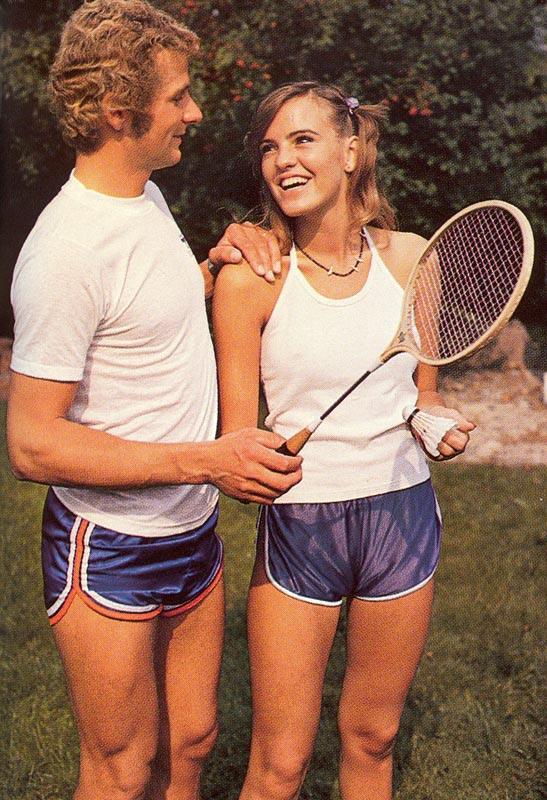 I will say that things aren't quite equal for men and women in short shorts.  Men have…. well, equipment down there that needs to be adequately housed.  Otherwise, one false move and his junk may get a whiff of fresh air.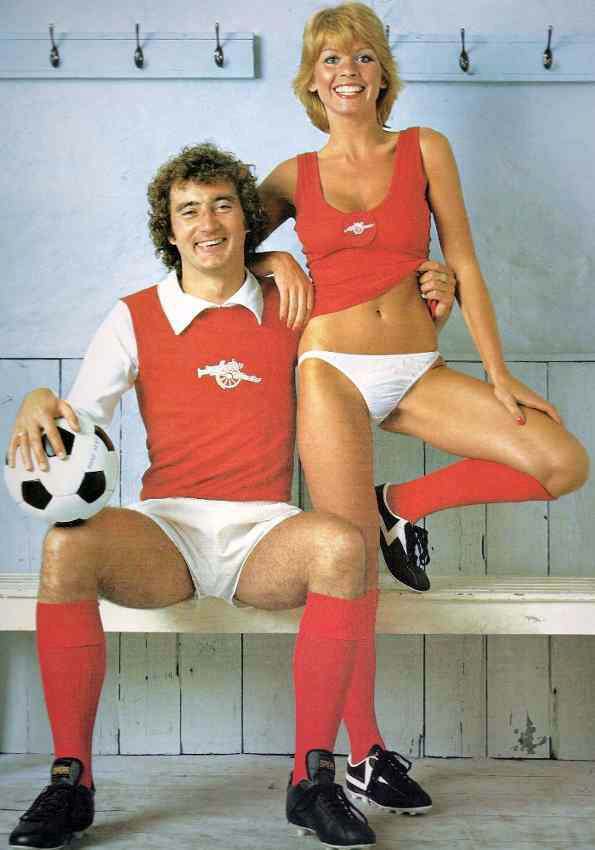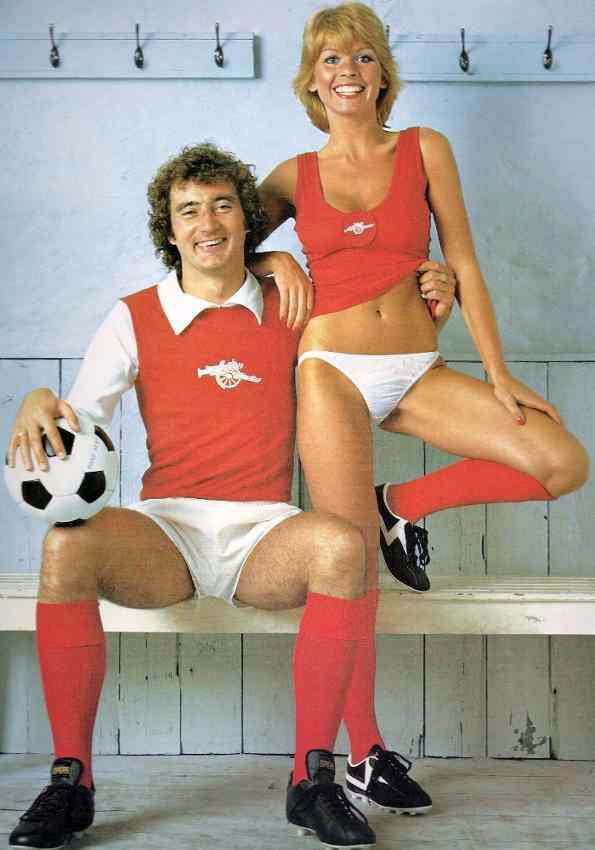 In this regard, all things are not created equal.  For women, minimal fabric below the waist is often a good thing.  For men, you start taking away fabric and things start spilling out.  It's an unsightly mess that can scare children.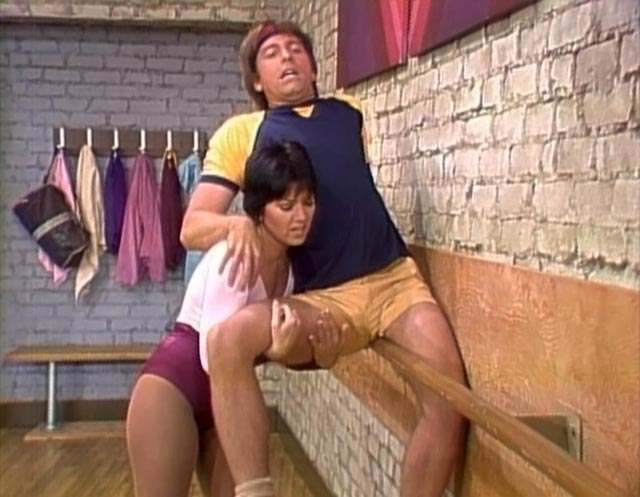 From Three's Company
Watch any TV show from the Seventies and you're likely to get several close calls.  Let's face it, the risk of seeing a testicle back then was pretty high.  True, it was likely enshrouded in pubic darkness, but you just never knew.