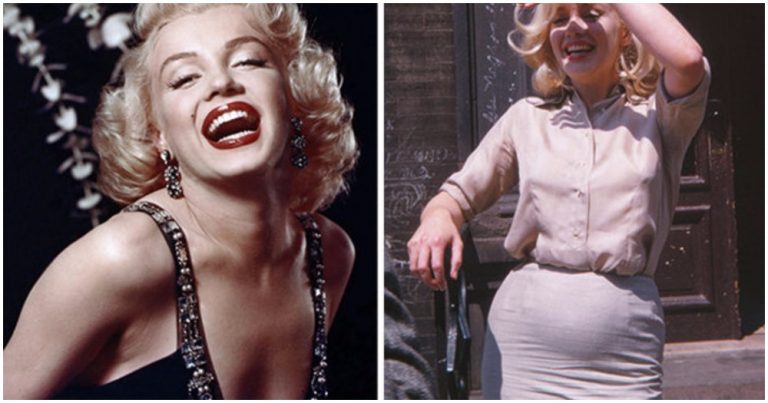 Holding onto memories. For years, Hull had been holding onto some photos that had never been seen by the public. At the very least, no one else had access to the photos. However, Hull auctioned the photos off for $2,240, which, if you're a collector, you should aware that they ought to have gone for a price much, muchhigher than the price that was agreed upon.
Unaware of the significance. It turns out that the collectors who purchased the photos, as well as the collectors who overlooked the photos, weren't quite aware of how significant these photos are. To some, this may as well be one more piece to a puzzle in better understanding what was going on behind close doors, so to speak, with Marilyn Monroe.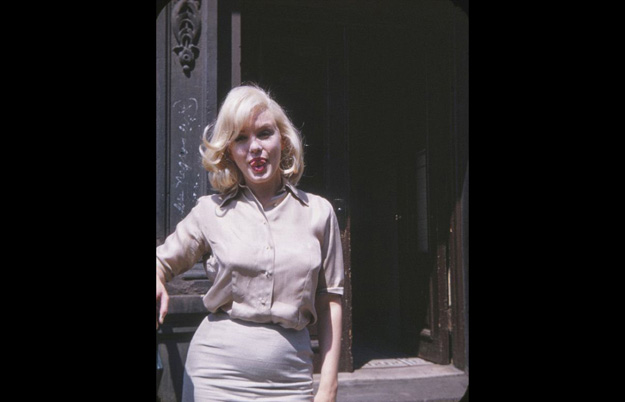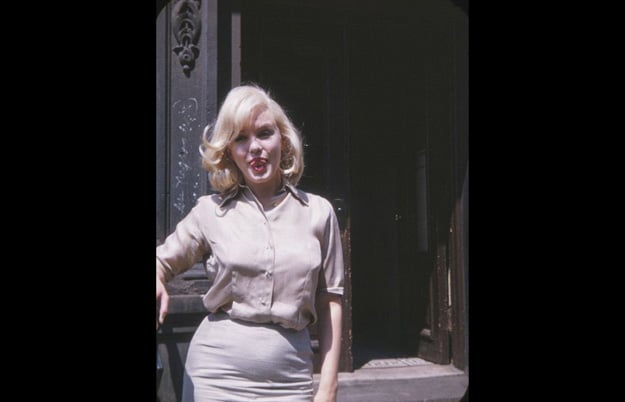 The "pregnant slides." During the auction, the photos were clearly listed as being "pregnant slides," and yet they didn't quite get the attention they probably deserved. Also, whether or not Hull was being completely honest about her labeling of the photos remains to be seen.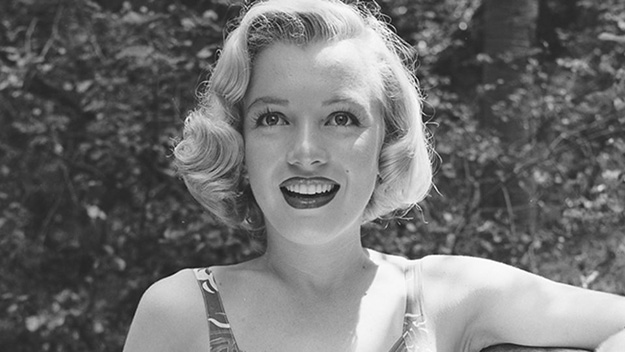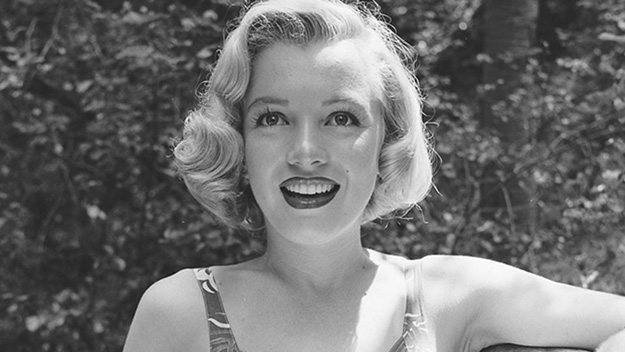 The early stages. Though Marilyn never made any mention to the public about a pregnancy, Hull insists that she was. She explains that she had been informed of the pregnancy, and that the "bump" in the photos during a costume and hair test for an upcoming film reveal what few people at the time had been aware of.