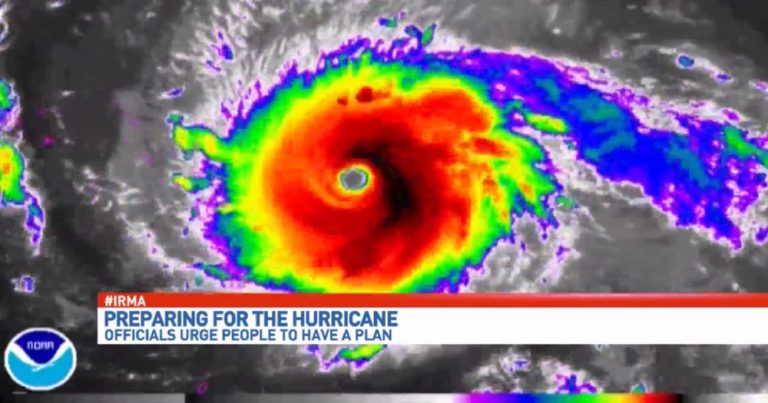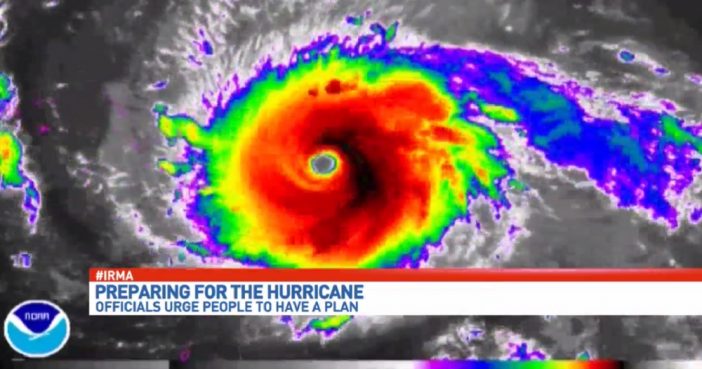 UPDATE: Florida braces for impact. Hurricane Irma intensifies into a full-blown "super storm" with 185+ mph winds and is growing in "ferocious intensity". Life-threatening conditions, rainfall, and deadly storm surge is forecasted.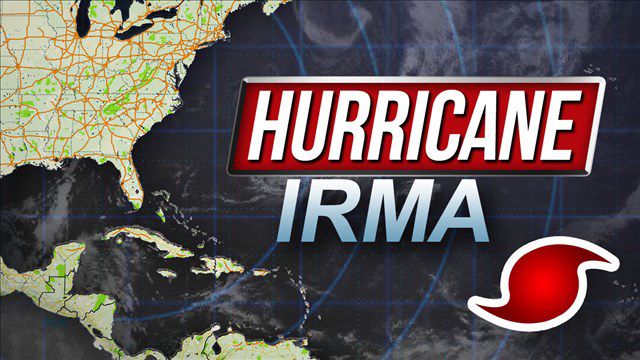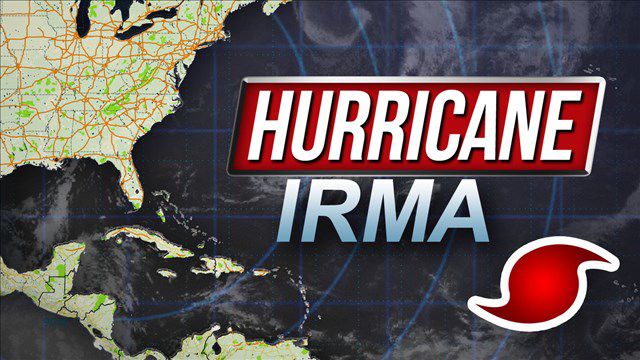 Irma appeared on the radar after Harvey hit Texas and it is intensifying at an alarming rate, leaving many Florida resident's asking, "Should I evacuate?" If you are ordered to evacuate, do so immediately. Do not attempt to wait out the storm.
It looks bad. Meteorologists are shocked at how quickly Hurricane Irma has been increasing in strength. Weather researchers and authorities are now warning if it hits the United States as a deadly Category 5 hurricane, the destruction would be biblical. It could wipe entire coast cities off the map.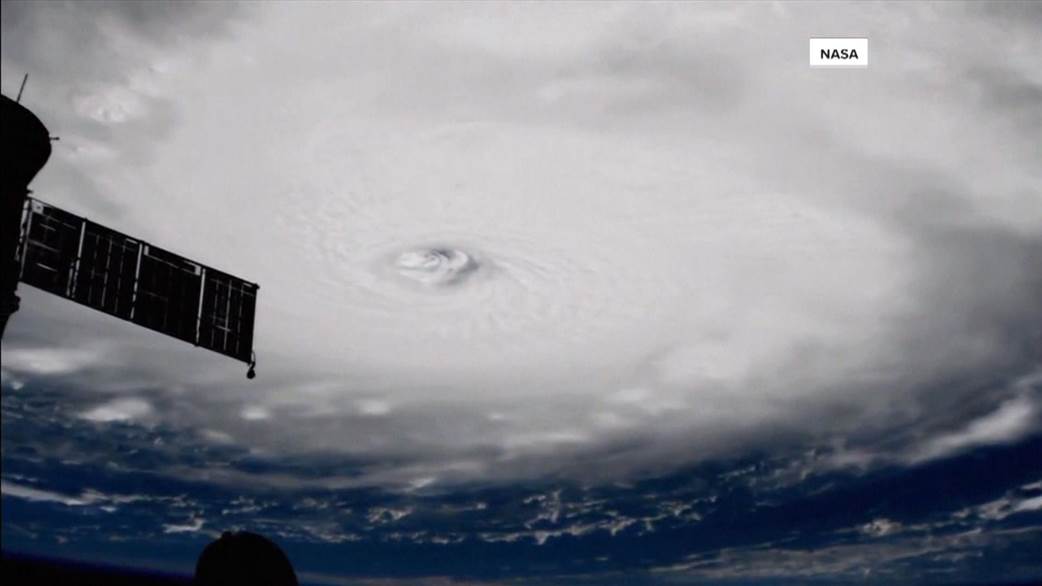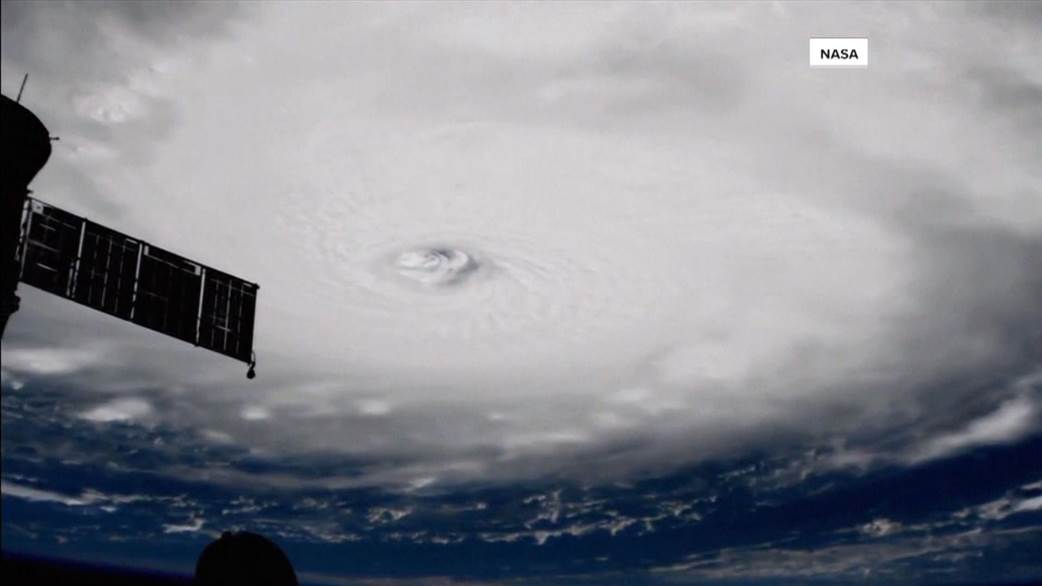 Even now, we are still reeling from the devastation of Hurricane Harvey. The financial toll has been unprecedented. The economic damage could easily end up surpassing that of any other natural disaster in US history, including Hurricane Katrina.
But there is every indication that Hurricane Irma could be even worse. Hurricane has Irma expanded into a 180mph "superstorm".
Click NEXT to continue and to watch weather report