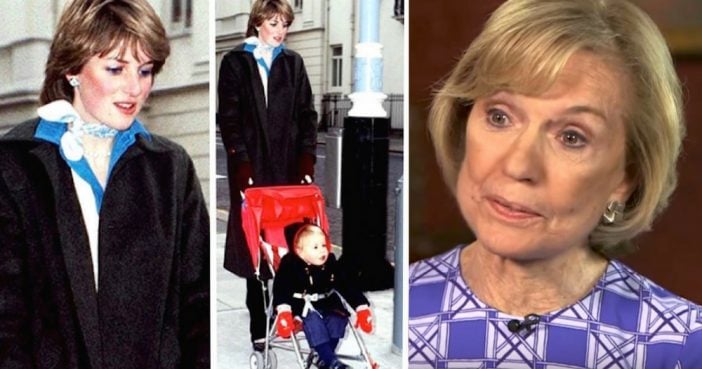 American businesswoman named Mary Robertson probably received the best and the most shocking surprise of her life when she discovered that her child, Patrick's nanny, Diana Spencer was really Lady Diana Spencer, belonging to the aristocracy. Mary had moved with her family to London all the way from America. Since she was a businesswoman, she decided to get a nanny for her son.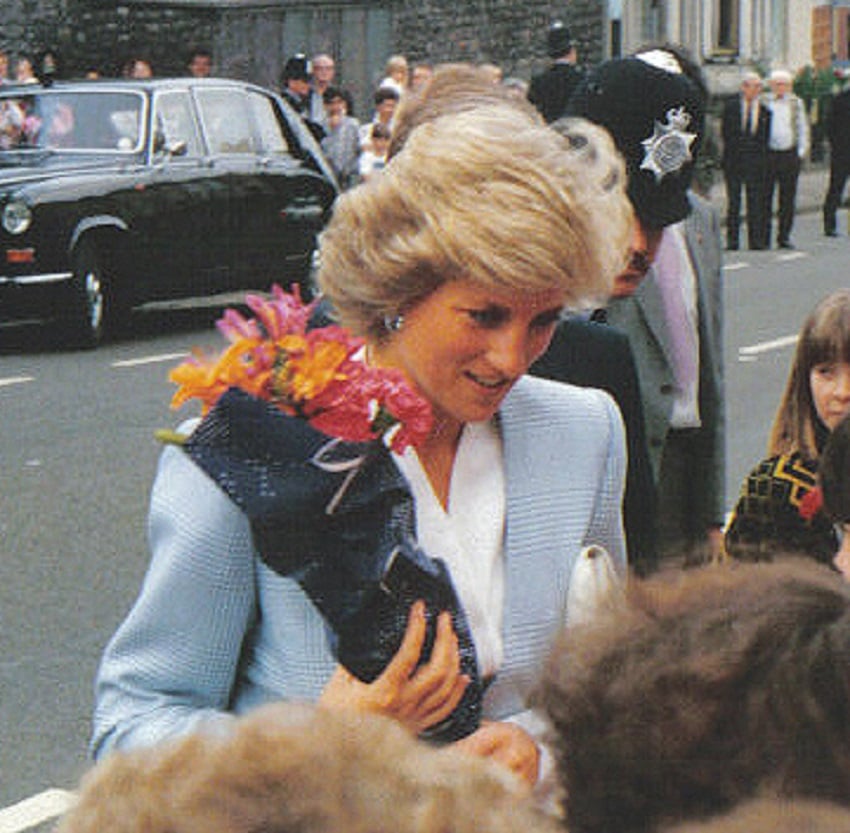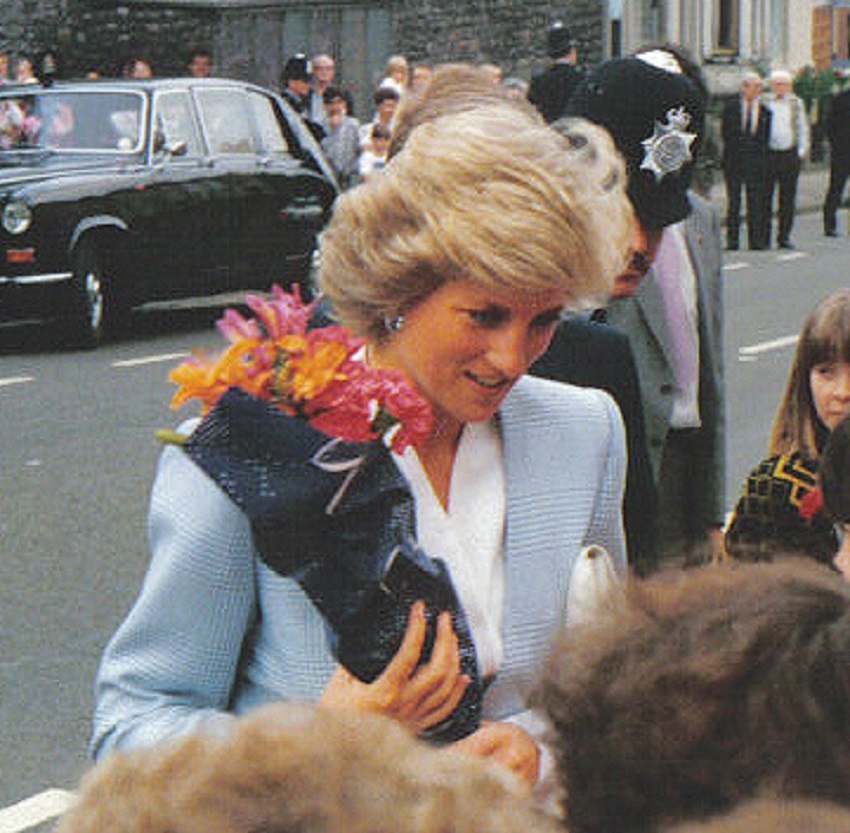 When she hired Diana as a nanny for $5 an hour, she had absolutely no clue who she was. Despite being unaware of Diana's royal background, Mary remembers taking an instant liking towards the 18-year old girl. As Patrick's nanny, Diana would do the laundry, wash dishes, and look after Patrick.
In an interview, Mary mentioned how nice Diana was with her son. She was really happy with her choice of hiring her. And then one day, Mary found a bank slip in her couch that belonged to Diana. On it was clearly written Lady Diana Spencer and since the deposit was made to Coutts and Company, a back catering to the aristocrats, Mary soon realized just who she had hired as a nanny.
Apart from working for Robertson, Diana was also a nursery school teacher. Among her many good qualities, her genuine liking and warmth towards children remain unparalleled. Even though Robertson had finally found out about Diana's real identity, the Princess acted as if everything was just normal and worked regularly until she walked down the isle with Prince of Wales.
Here is the woman who hired Princess Diana.
Source: RelayHero and Inside Edition