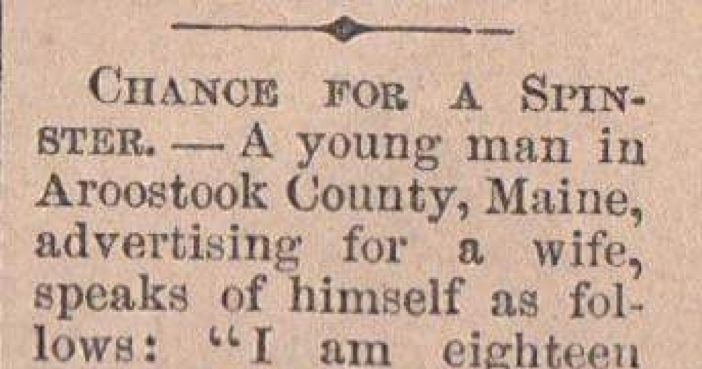 Newspaper Ad From 1865 Reveals What A Man With 'A Good Set Of Teeth' Is Looking For In A Wife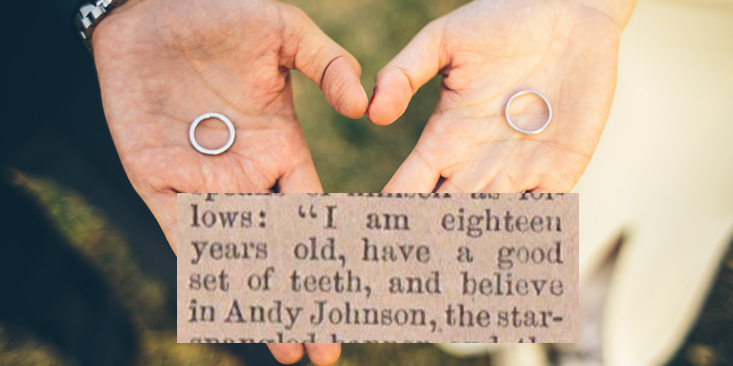 Dating is literally the worst, right?
And, look, I get it. It's not easy to write a "great" personal profile.
But way the heck back in 1865, at least one dude had it all figured out. (His dating profile, that is. Not his love life — because apparently dating has been tough FOREVER.)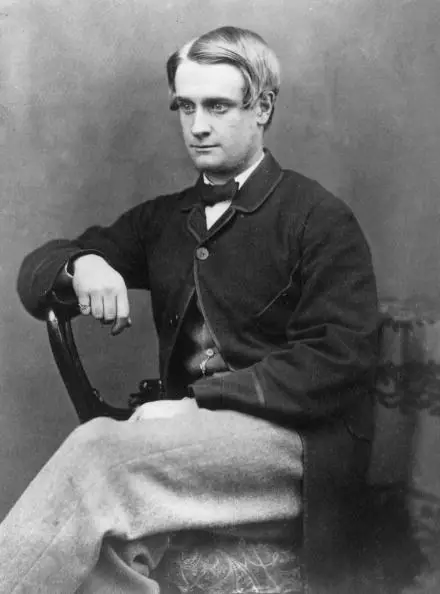 In a post shared by Twitter user Max Roser, it turns out this gentleman caller placed the following personal ad back in 1865, and honestly?! It's so pure and perfect.
Let's break down some of the highlights, shall we?
"I […] have a good set of teeth."