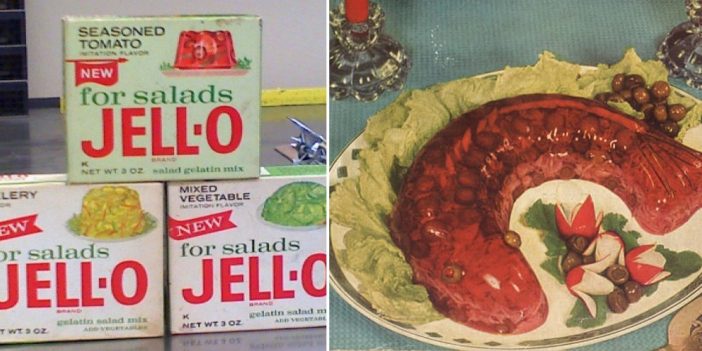 4.
Jell-O commissioned art for ads by several famous artists, including Norman Rockwell.
5.
And Maxfield Parrish.
6.
As Jell-O increased in popularity, so too did a desire for gelatin salads (ew!) and so Jell-O began making savory versions in celery, seasoned tomato, and mixed vegetable flavors.
7.
There are some pretty weird alternative uses for Jell-O. It can be sprinkled over cat litter, used as a hair or clothing dye, made into a finger paint, or used as an aid for ridding bathrooms of soap scum. Oh, and wrestling.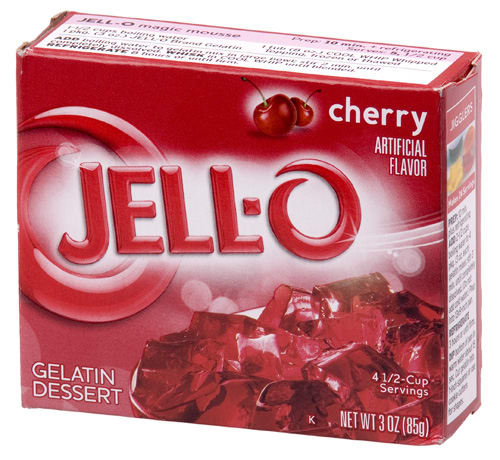 Click Next To Read More