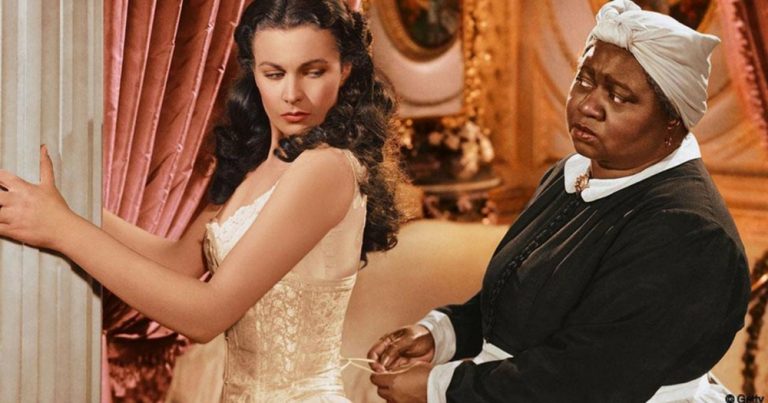 "I was fortunate enough to go and see GWTW last year at the Orpheum," wrote Vickie Lewis. "I can say without a doubt that I will never give this theater my money again."
"Shame on the Orpheum," wrote Sherry Fullbright Fowler, who complained that the move was "helping" to destroy history.
But others, such as Erin Maher, supported the theater.
"Agree with this decision," Maher wrote. "This is no time to be romanticizing the Confederacy and slave-owners. People who want to watch it can still watch it. They're not burning the only print."
For all the outrage, though, the Orpheum Theatre hasn't backed down. Batterson told the Commercial Appeal this isn't the first time the theater considered pulling the movie from its annual schedule, but the decision has finally been made.
"This is something that's been questioned every year," he said. "This is about the Orpheum wanting to be inclusive and welcoming to all of Memphis."
https://twitter.com/vaughnblue/status/902316523586412544
Appalled by #Gonewiththewind cancellation at Memphis Orpheum Theater: alarming suppression of artistic expression. https://t.co/UQjPE3LJWX

— Bernard-Henri Lévy (@BHL) August 28, 2017
https://twitter.com/35n90w/status/902313702950670338
Famed Theater Ends 34-Year Tradition Of Showing 'Gone With The Wind' Because It's 'Insensitive' https://t.co/xGPMLbciQ7 pic.twitter.com/e1ZLx5QZrB

— Daily Caller (@DailyCaller) August 28, 2017
https://twitter.com/ImpressionBlend/status/901889504650387456
Memphis theater cancels plans to show Gone With the Wind because of 'racial concerns' https://t.co/ugluz0jk7O pic.twitter.com/rcCOcgLRAu

— The Cain Gang (@THEHermanCain) August 28, 2017
Source: The Washington Post
What is your opinion on this decision? We welcome your feedback in the comment section below.