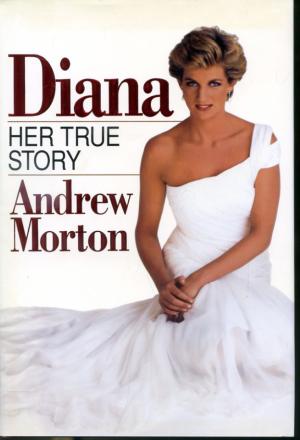 Princess Diana rocked the monarchy when she leaked shocking details of palace life to author Andrew Morton, who told AFP the revelations are still causing damage 20 years after her death.
His 1992 book "Diana: Her True Story – In Her Own Words" laid bare her decaying marriage to Prince Charles, her suicide attempts and battles with bulimia.
But it also painted a bleak picture of life inside Britain's royal family.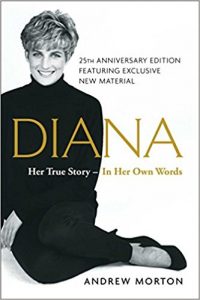 Morton's book, which became a best-seller, shone an unflattering light on Prince Charles that still casts a shadow on the heir to the throne, as thoughts turn towards a post-Elizabeth monarchy.
Morton is convinced that that is something Diana intended.
CLICK NEXT TO CONTINUE READING