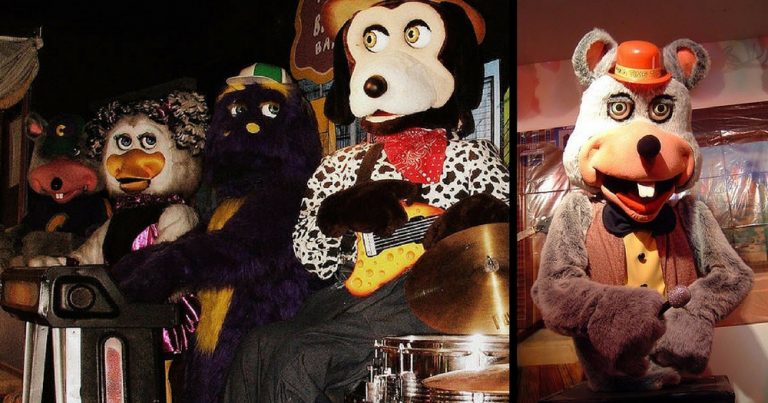 Along with its arcade, Chuck E. Cheese's other main draw for its locations since the beginning of the Chuck E. Cheese franchise was its animatronic show, until the mid-1990s. More recently, less attention has been placed on animatronics. However, there are now several different styles of animatronic shows in use within the company, depending on when the location opened, whether it was renovated, and other factors.
When the first location opened in 1977, the animatronic characters were featured in framed portraits hanging on the walls of the main dining area, but they are no longer in use today. The show featured Crusty The Cat (the first character to face retirement as he was soon replaced with Mr. Munch in 1978), Pasqually the singing chef, Jasper T. Jowls, the Warblettes, and the main focus of the show, Chuck E. Cheese. Later, restaurants also added "Cabaret" shows in separate rooms of each restaurant.They also frequently changed out the sole female character, named Helen Henny, in the main show. They achieved this by applying a cosmetic change to the existing robot, as well as a change of stage backdrop, to match the performer.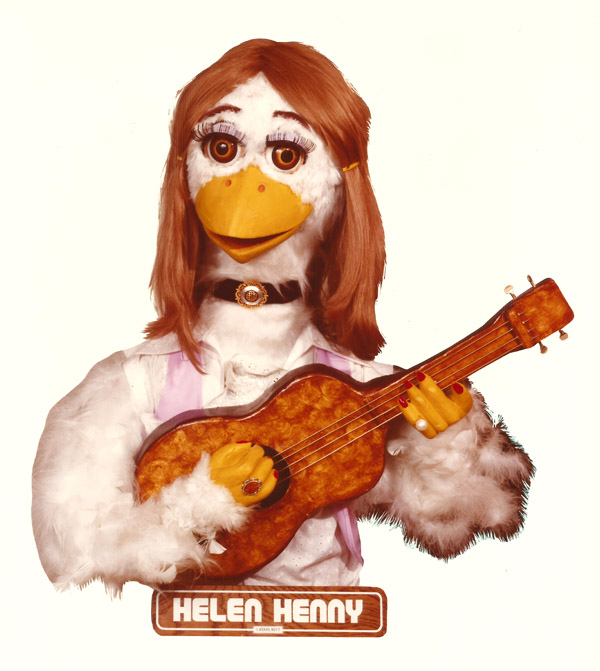 What was Studio C? Click "Next" to read find out.