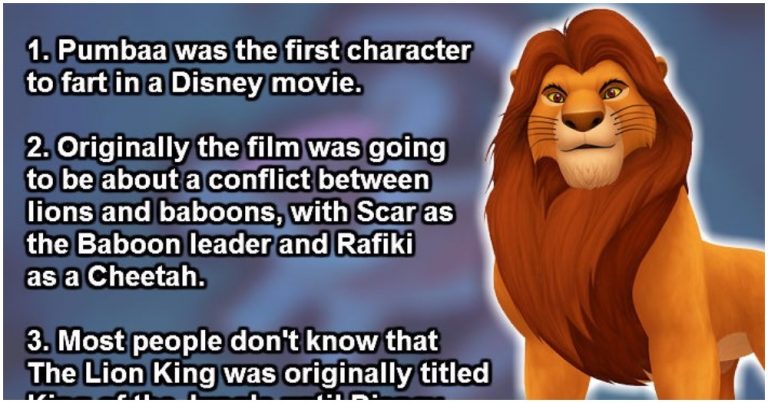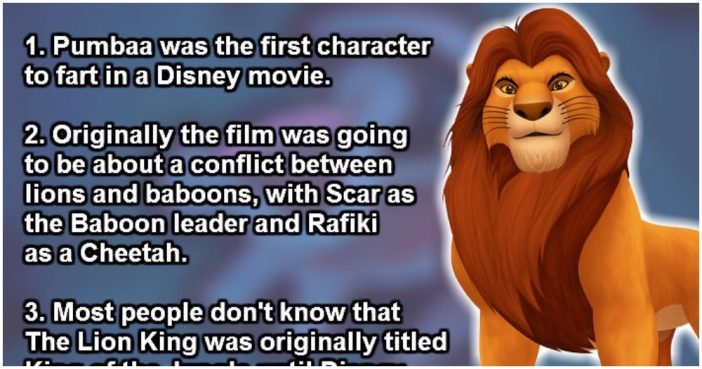 5. Liam Neeson nearly got the role of Mufasa.
6. 'Can you feel the love tonight?' was supposed to be a comic duet between Timon and Pumbaa. However, Elton John didn't believe that the song would win an oscar if that were to happen.
7. Disney had two teams working on two different films.  This one and Pocahontas.  They originally pinned their hopes on Pocahontas to be their great success but The Lion King out grossed it by far.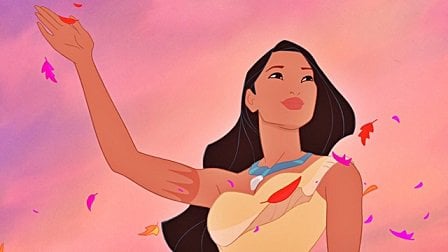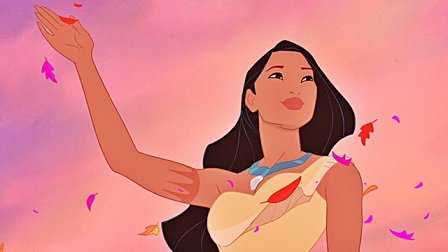 8. James Earl Jones and Madge Sinclair both did the voices for the King (Mufasa) and the Queen (Sarabi) and they both portrayed a king and queen in the hit movie, Coming to America (1988),