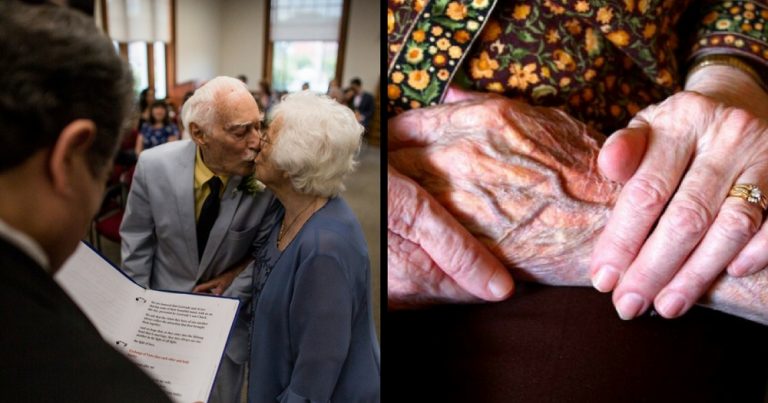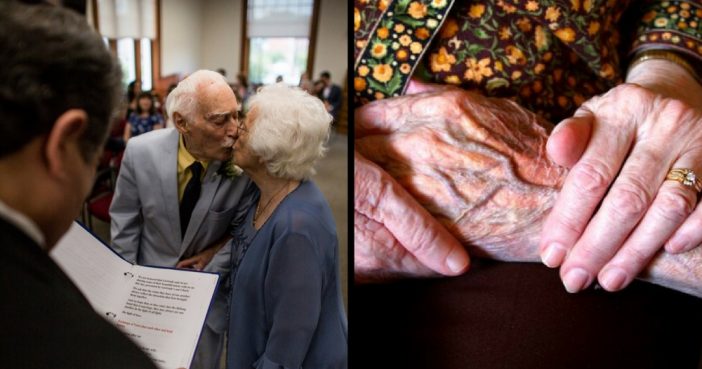 Gertrude Mokotoff and Alvin Mann had previously met each other eight years ago at a gym located in Middletown, N.Y., where each of them still work out twice a week.
"A mutual friend said to me, 'I'd like you to meet a very nice young lady,'" Mr. Mann recalled after chopping wood one morning recently over at his mountaintop home in Cuddebackville, N.Y.
During their first time spending time together, Alvin drove Gertrude to a gorgeous restaurant in Middletown that goes by the name of Something Sweet. "He was a perfect gentleman," she said with a smile, and he added, "There was something about her that made me want to keep on talking."
In one second, they became an item, talking about their dreams, their hopes and goals and even the possibilities of sharing a life together.
Mr. Mann, who had traveled the oceans of the world as a young United States merchant seaman, had then returned from troubled water and he had found enough tranquility in cozy Cuddebackville New York to concentrate on getting a college degree. Ms. Mokotoff had designed a home on a hill in Middletown and could not wait to bring everyone they both knew over to see their place.
"I kept getting teased about dating a cougar," Mr. Mann said, chuckling. "But the age difference never really bothered me because we just hit it off, and I wasn't about to let her go."
"I asked him to marry me," she said with a tiny giggle. "I was tired of chasing after him."
What happened next in this serendipitous romantic union? Click "Next" to find out.