6. It (1990)
An entity, referred to as "It," appears in the form of it's victim's worst fears in order to exploit them. Um, that's TERRIFYING?!
7. The Hills Have Eyes (1977)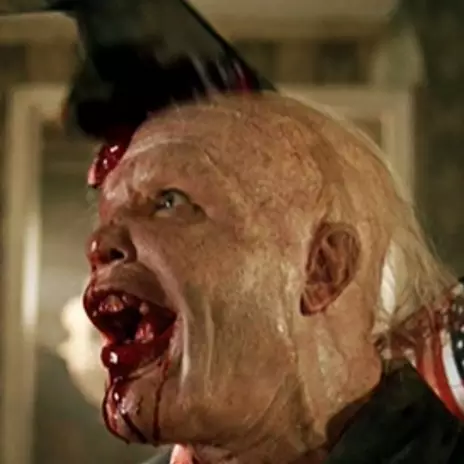 A family from the 'burbs is on a road trip when they encounter a group of savages in the middle of nowhere, Nevada. You'll never want to vacation again after watching this.
8. The Last House on the Left (1972)
Two teenage girls are on their way to a concert in New York City when they stop to buy weed. Unfortunately for them, their drug dealers are actually murderers.
9. "Trilogy of Terror" (1975)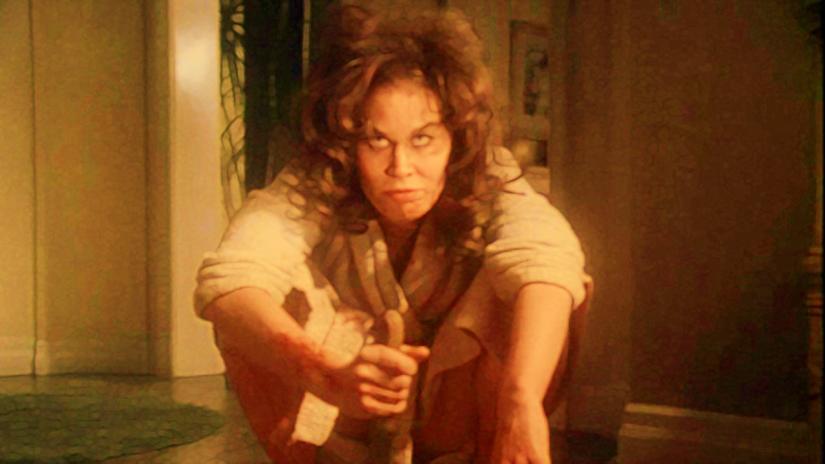 "When the little doll came to life … that is the only one that freaked me out. I love horror movies." — Dreya Robinson-Sharp
10. "Mark of the Devil" (1970)
"They gave out puke bags before you entered!" — Beverly Sanko Jupina
Credits: buzzfeed
Share this story on Facebook with your friends.
Related: