Regarded as the first African-American comic to perform regularly in front of white audiences, Gregory appeared on all of the top TV talk shows of the 1960s and '70s.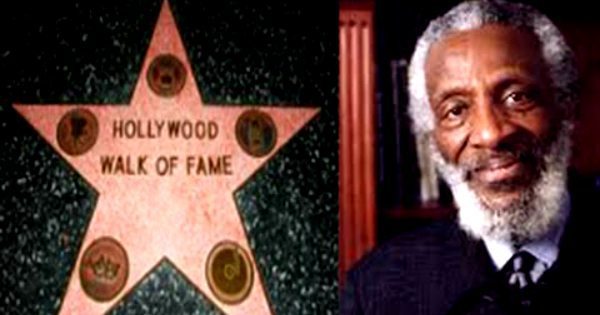 The St. Louis native cynically satirized racism and other social ills during his routines ("Segregation is not all bad. Have you ever heard of a collision where the people in the back of the bus got hurt?"). As a way to mine his always timely material, Gregory followed a lifelong habit of stripping articles out of newspapers and magazines. His act was smart and rarely employed profanity.
Gregory's big break came in 1961 when he was booked into the Playboy Club in downtown Chicago as a one-night replacement for Professor Irwin Corey, a white comic who didn't want to work seven nights a week.
"When I started, a black comic couldn't work a white nightclub. You could sing, you could dance, but you couldn't stand flat-footed and talk — then the system would know how brilliant black folks was," Gregory recalled in a 2016 interview.
Playboy founder Hugh Hefner had spotted Gregory performing for a black audience, and he was paid $50 for the show, a huge payday for him at the time. One of his jokes:
"Last time I was down South, I walked into this restaurant and this white waitress came up to me and said, 'We don't serve colored people here.' I said, 'That's all right, I don't eat colored people. Bring me a whole fried chicken."
The crowd during that first show, mostly white executives from a frozen-food company, loved him. He stayed on at the Playboy Club for three weeks (the gig turned into three years), and the attention got him a profile in Time magazine — "Dick Gregory, 28, has become the first Negro comedian to make his way into the nightclub big time."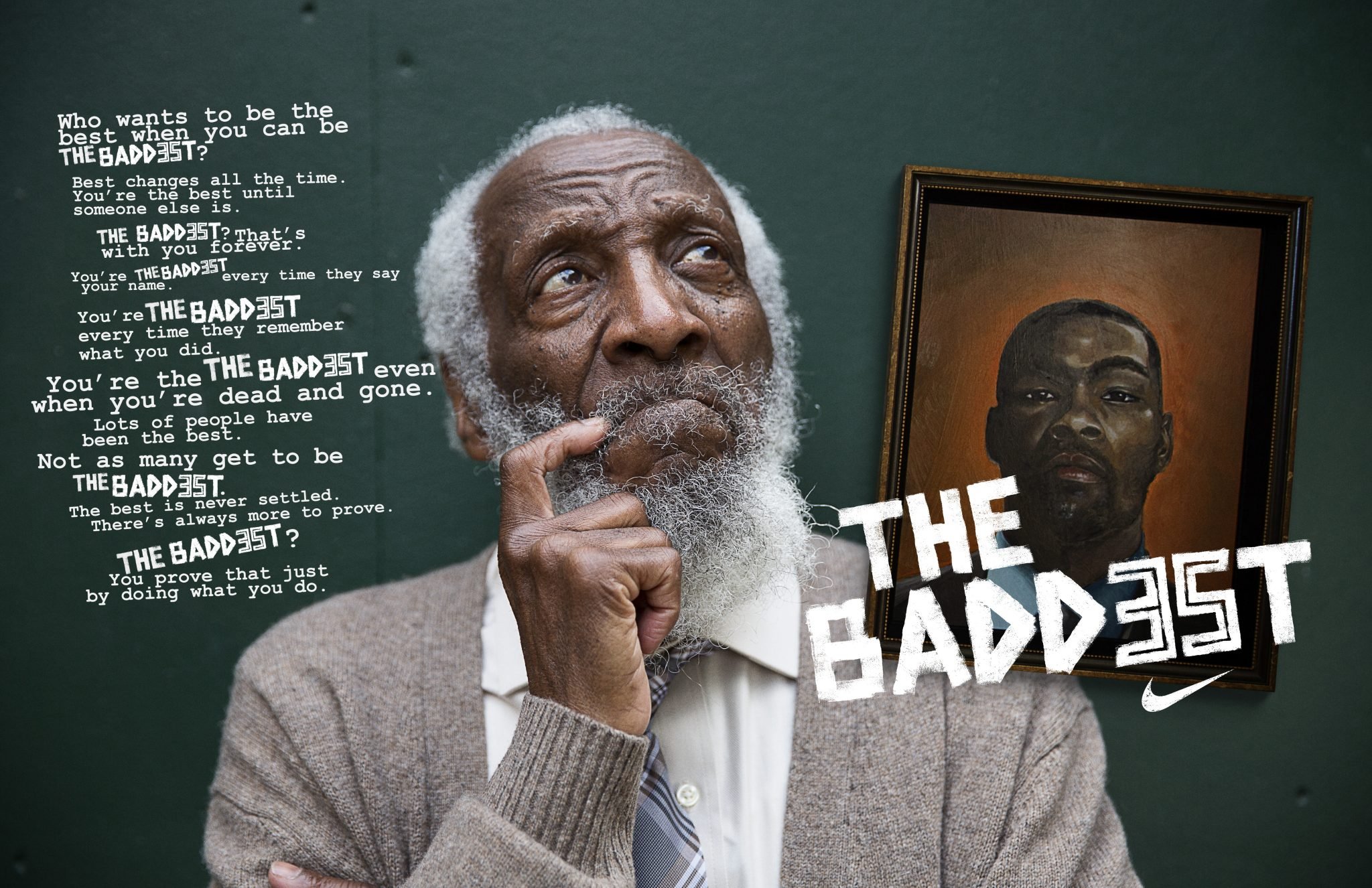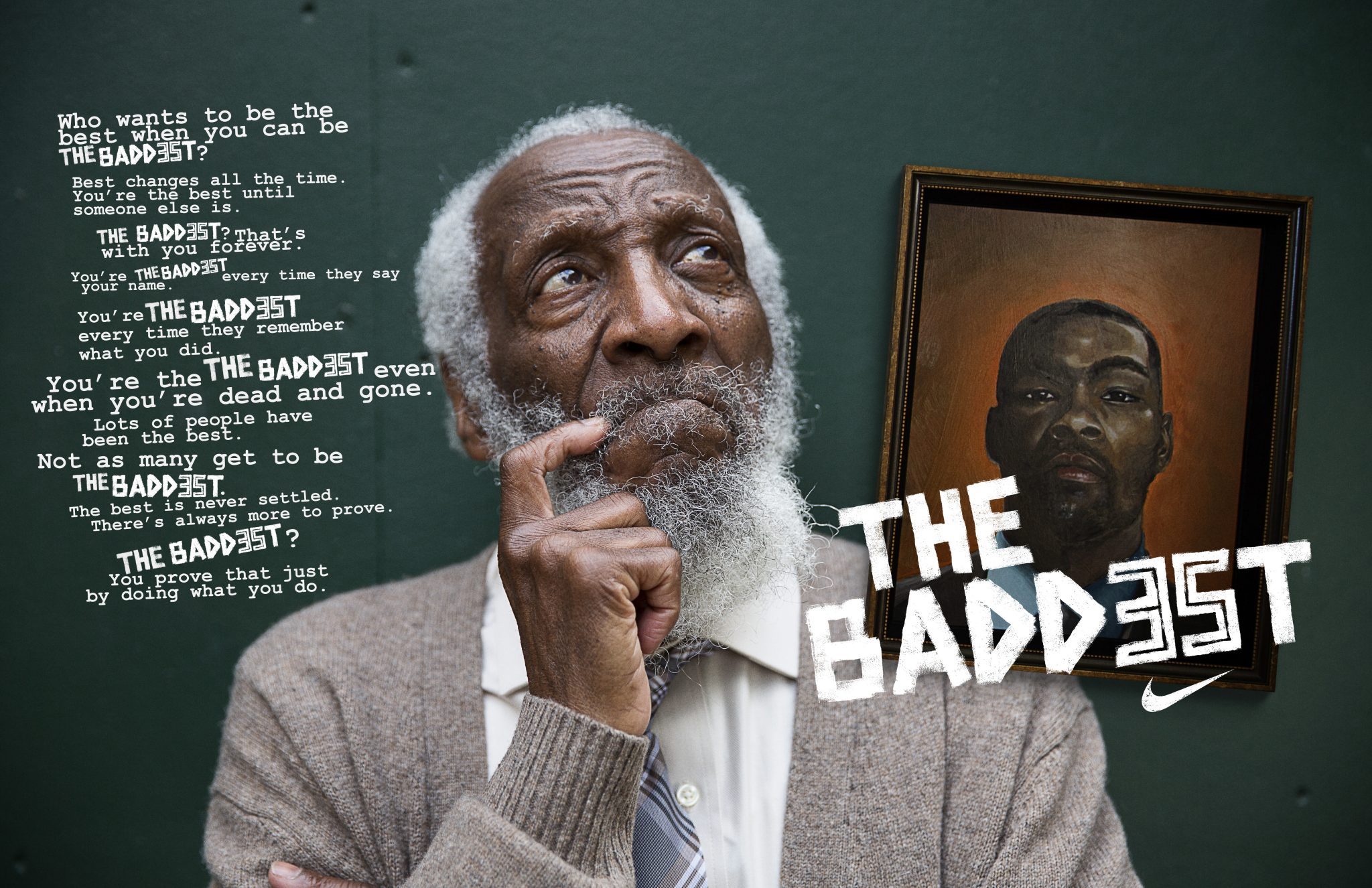 He was invited to perform on The Tonight Show in 1962, but Gregory said he wouldn't go unless he was able to sit down next to host Jack Paar after his routine and be interviewed. A black performer had never done that before.
"I went in, and as I sat on the couch, talking about my children, so many people called the switchboard at NBC in New York that the circuits blew out," he said. "And thousands of letters came in and folks were saying, 'I didn't know black children and white children were the same.' "
After the Tonight Show appearance, Gregory noted that his salary jumped from $250 for seven nights of work (three shows a night) at the Playboy Club to $5,000 a night. "And the next year and a half, I made $3.9 million," he said. "That is the power."