Guests aboard the Royal Caribbean's Total Eclipse Cruise have an extra surprise in store for their once-in-a-lifetime viewing experience: Bonnie Tyler, the Welsh songstress of "Total Eclipse of the Heart" fame, will be on board to perform her 1983 hit just as the moon sails across the sun. (The cruise ship will be positioned in the path of totality for this critical moment. "Bonnie Tyler was a natural choice for this once-in-a-lifetime moment," said the president and CEO of Royal Caribbean International, Michael Bayley.)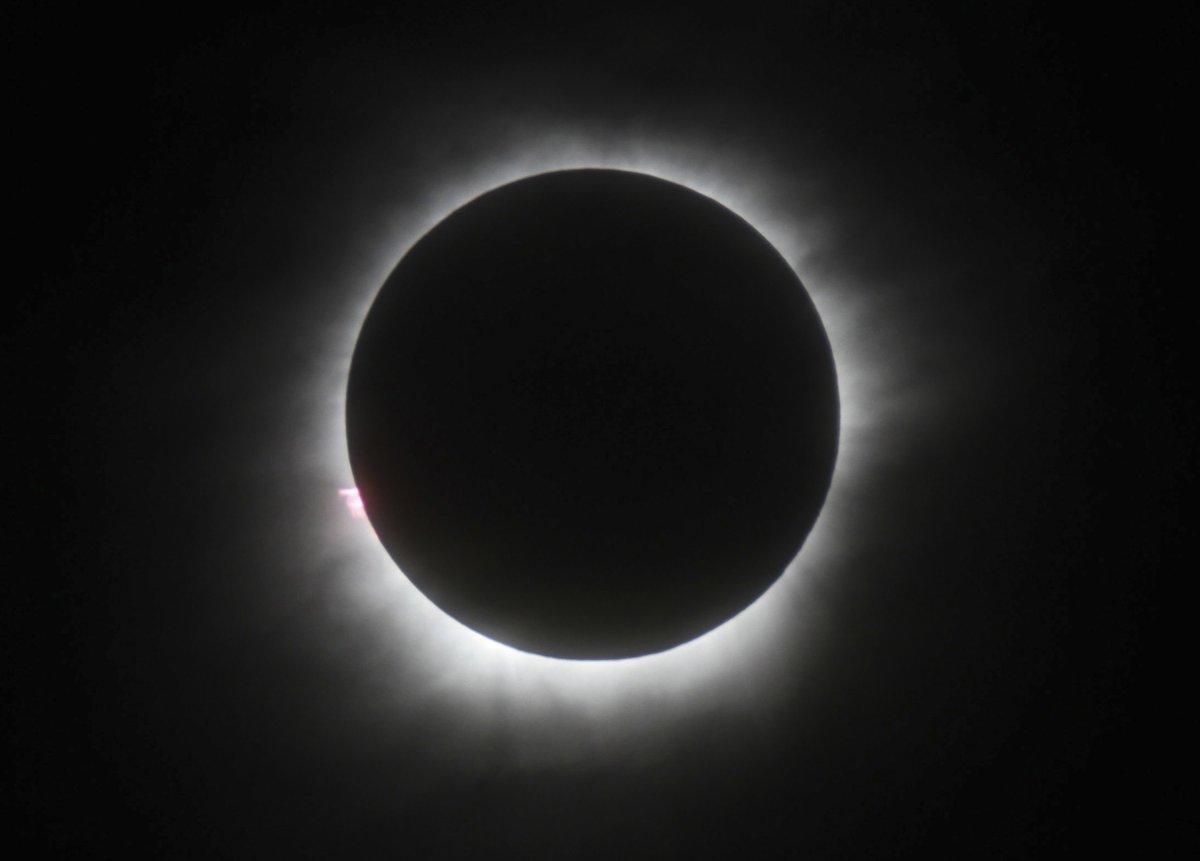 Tyler's song launched her to stardom and remains a classic today, especially as a karaoke favorite. But this is the first time she'll be performing it during this highly anticipated astronomical event.
"It's going to be so exciting," Tyler told TIME, speaking from a brief stopover in Wales. "It doesn't happen very often, does it?"
Tyler is a special guest on the Oasis of the Seas for a few days of the week-long cruise, which departs from Orlando, Fla. for the Caribbean on Aug. 20. Her performance will be backed by the pop-rock band DNCE, helmed by Joe Jonas and best known for their 2015 hit "Cake By the Ocean." Tyler, meanwhile, has carried on a multi-decade career that has taken her around the world; she's recently been on tour in New Zealand, eastern Europe, and South America.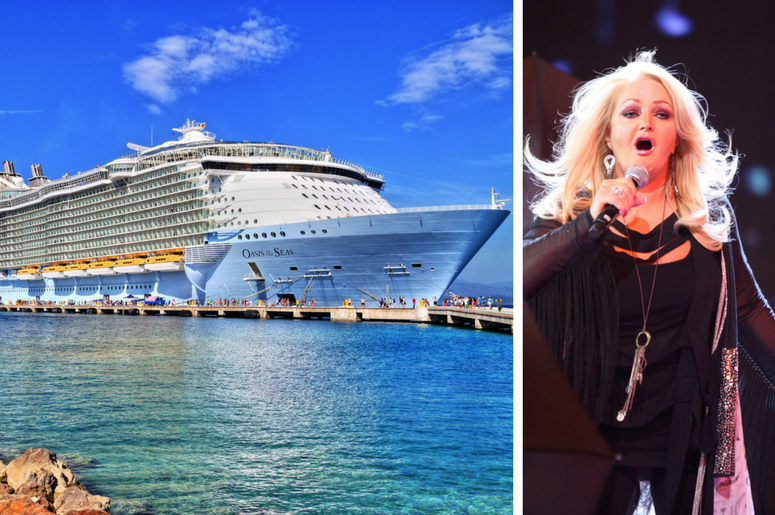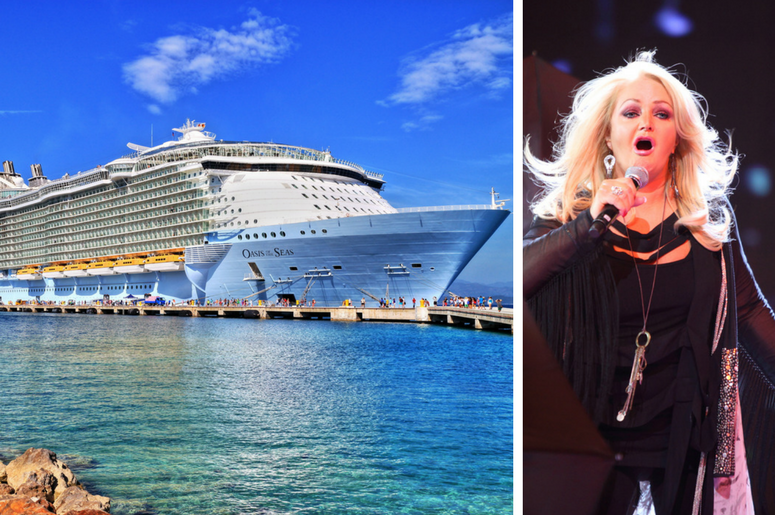 Don't worry about her getting seasick while on board the Oasis of the Seas or being thrown off by the eclipse. "I have a ship of my own," she told TIME. " I go with the flow, darling. I'm not worried about things like that."