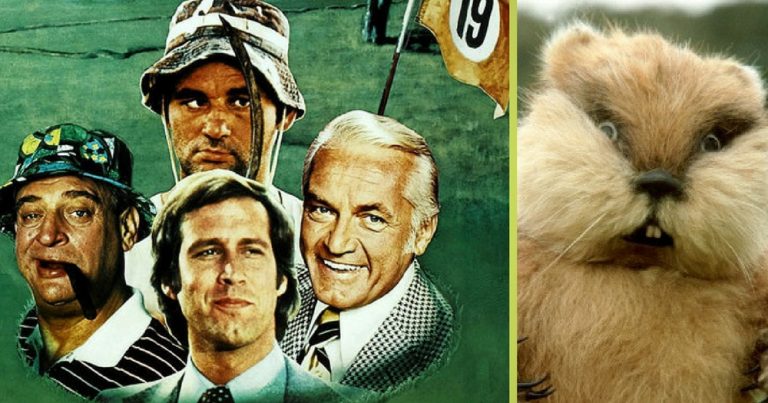 Bill Murray and Chevy Chase Didn't Get Along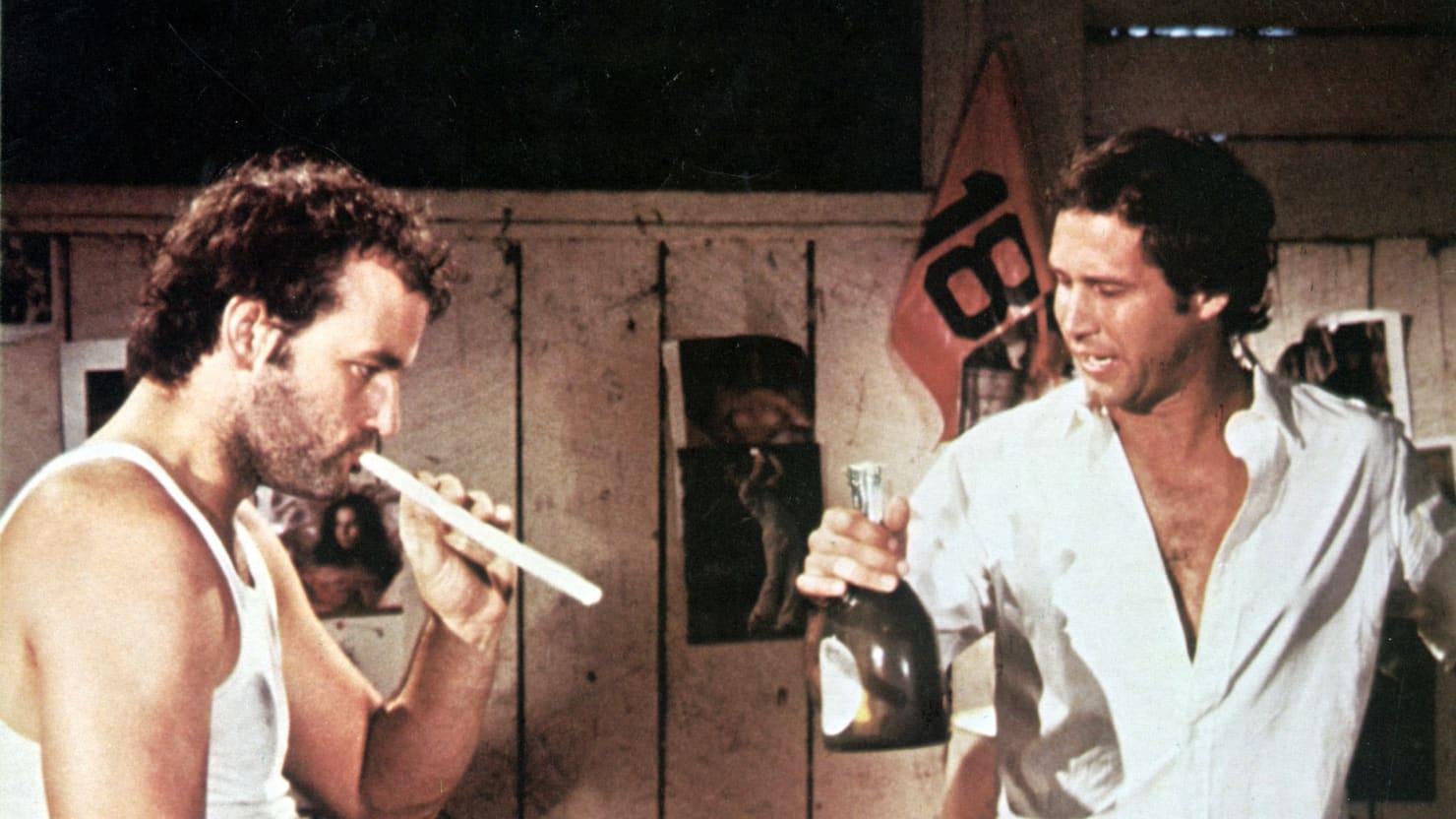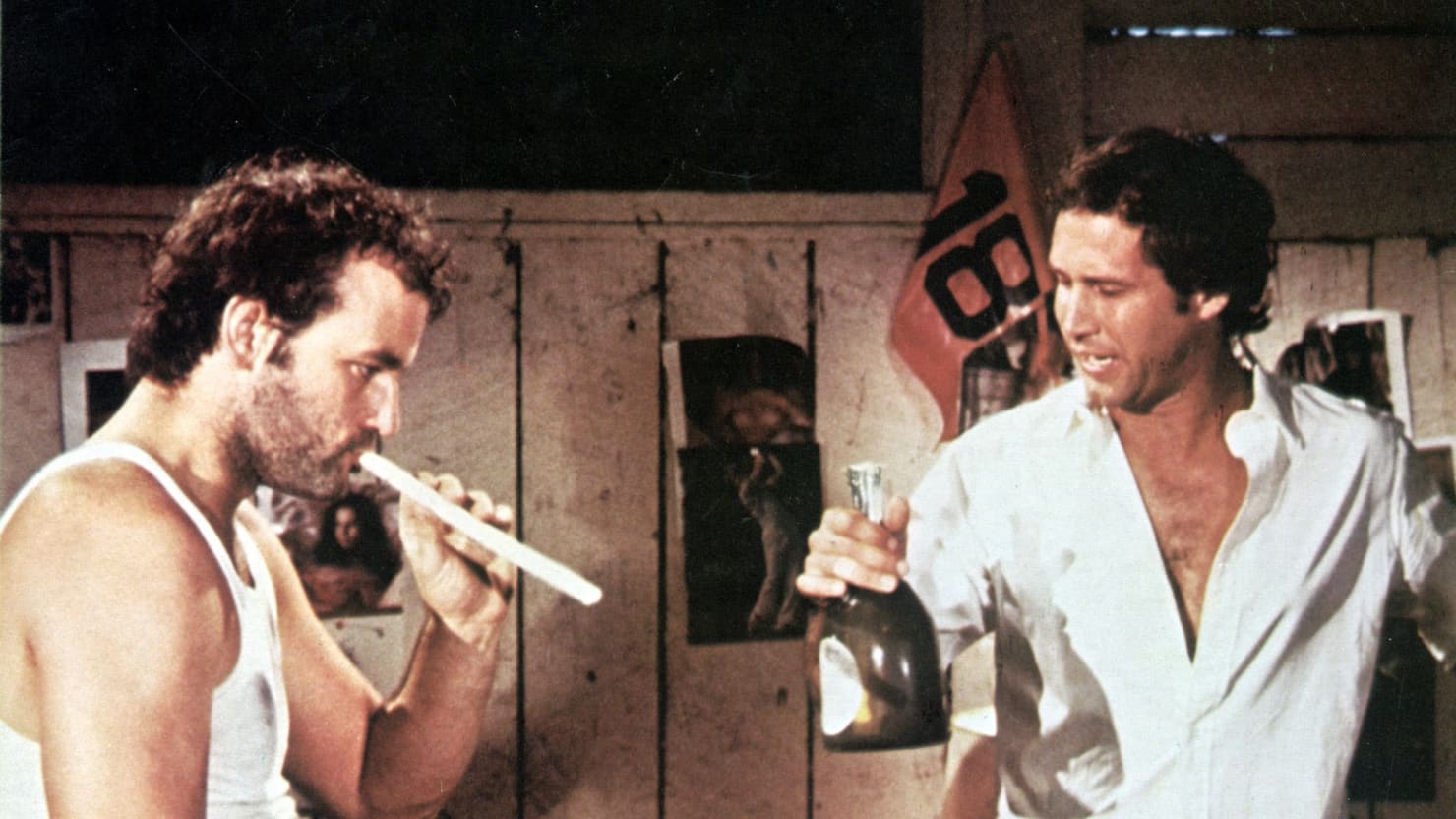 Murray and Chase didn't have the best relationship before Caddyshack. Bill Murray actually replaced Chevy Chase on Saturday Night Live, causing tension on the set of Caddyshack. To help, the producers originally intended that the two would never appear in the same shot, but after some time, the two worked their issues out long enough to film a scene entirely improvised by the actors where Chase's character wanders into the gardening shack.
The Explosives Were Real
When the producers borrowed the country club, the owners expressed that they couldn't use any fire at the golf course. The producers decided to ignore their wishes, and used several "incendiary packs" to create a real explosion. We don't think they got asked back to the golf course after filming.
Bill Murray Worked At An Indian Hill Country Club
Bill Murray had a reason to be so in-character on the set of Caddyshack. He worked at the Indian Hill Country Club, the real golf club that inspired the setting of the movie. He was a groundskeeper, caddy, and ran a hot dog stand during his employment. Glamorous.
Pilots At Ft. Lauderdale-Hollywood Airport Thought The Explosion Was A Plane Crash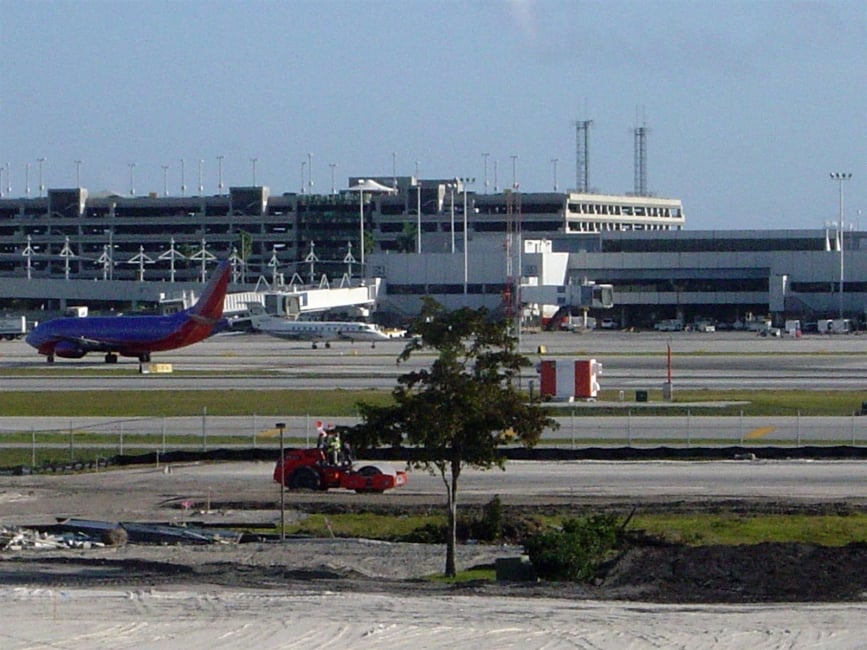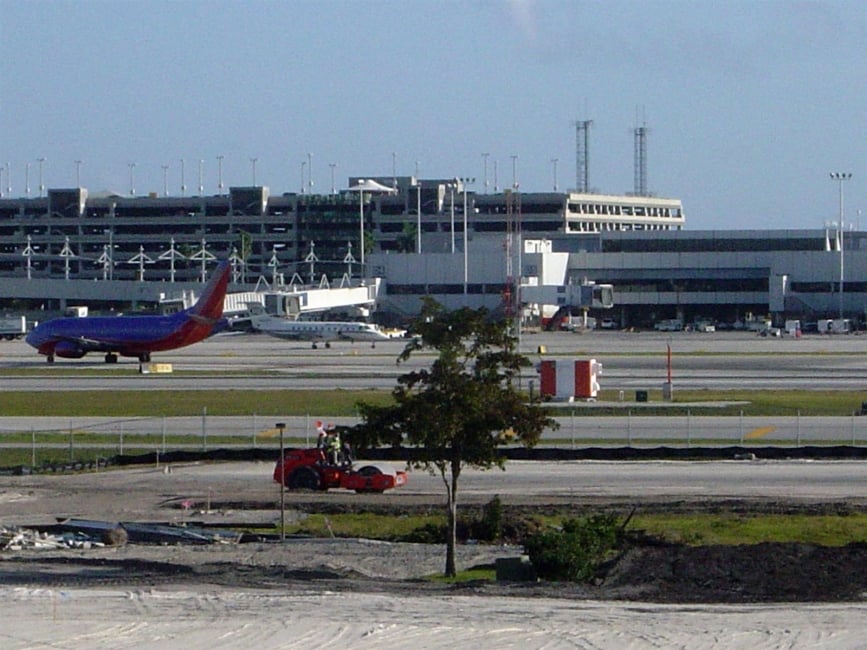 The explosion at the end of the movie was so large and loud that pilots at the nearby Ft. Lauderdale-Hollywood airport became worried and reported a plane crash to air traffic control and airport security.
Pink Floyd Was Asked To Record The Opening And Closing Credits
Ramis really wanted Pink Floyd to record the opening and closing credits for the film. Pink Floyd declined the offer, though, so Ramis found Kenny Loggins and got him to record "I'm Alright" for the movie instead.
What famous National Lampoon film was this particular film based off of? Click "Next" to find out.