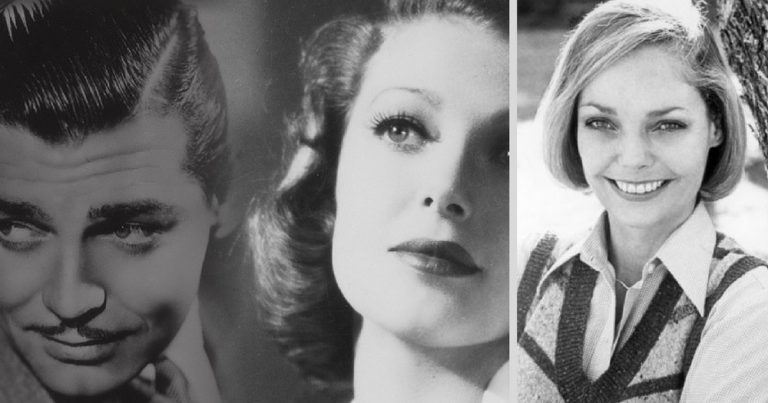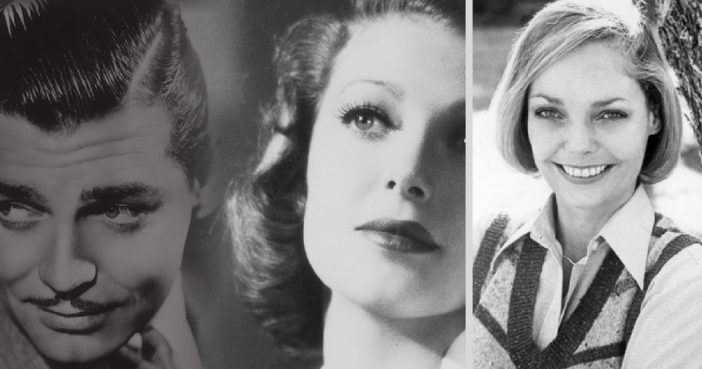 She was one of the most beautiful actresses ever to step on set but Hollywood star Loretta Young went to her grave in 2000 with a dark secret.
In 1935, the actress was working on a film called Call of the Wild with Clark Gable, then 34 and married to his second wife Maria 'Ria' Franklin Prentiss Lucas Langham.
The pair became close during filming and, shortly after the film wrapped, Young discovered she was pregnant – and went to great lengths to cover it up.
But while the truth about the paternity of her daughter Judy became public before her death, the real story about the circumstances of the little girl's conception have only just emerged.
Young, a devout Catholic with a strong sense of right and wrong, was, according to her daughter-in-law Linda Lewis, the victim of a date rape at the hands of Gable.
According to Lewis, the revelation came after watching an episode of Larry King Live in which the topic was discussed.