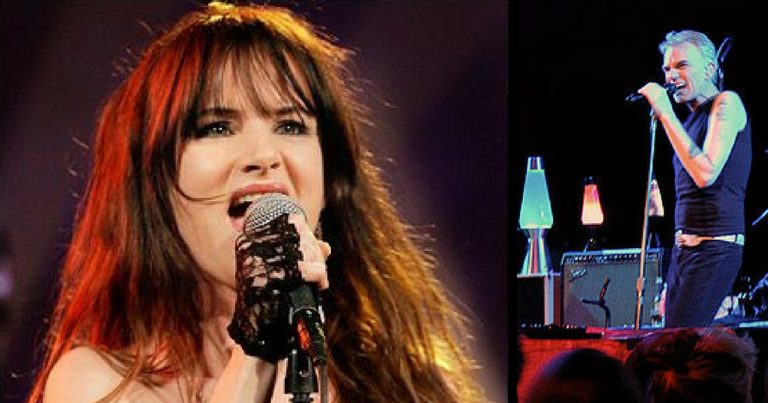 Not too long ago, we did a rundown of our favorite music videos that contained cameos by movie stars. To take that one step further, we're back with a roundup of movie stars who have their own damn bands. What this proves is that everyone, even famous actors like Ryan Gosling, Keanu Reeves, and Kevin Bacon, wants to be a rock star.
1. Dead Man's Bones
Ryan Gosling and his friend Zach Shields are the driving forces behind this band. They released their first self-titled album on Anti in 2009. Two questionable facts listed about the band on its Wikipedia page are that the inspiration for it came from a mutual love for the Haunted Mansion ride at Disneyland and that Gosling performs under the alias "Baby Goose."
2. 30 Seconds to Mars
Jared Leto and his brother Shannon have been keeping this band going since the late '90s. They've released four albums to date and are rumored to be a cult of some sort, though that rumor is based on very loose, unhinged "facts."
3. The Ordinary Fear of God
This band is what emerged from the ashes of Russell Crowe's former band 30 Odd Foots of Grunts. The band released an album called My Hand, My Heart and played a series of sold-out dates in Australia in 2005.
4. Truth Movement
Corey Feldman tries. I mean, he just really really tries.
5. The Bacon Brothers
Kevin Bacon is still cutting loose. He's been performing in this band with his brother Michael since 1995. 
Click "Next" to see more of your favorite movie stars' bands.