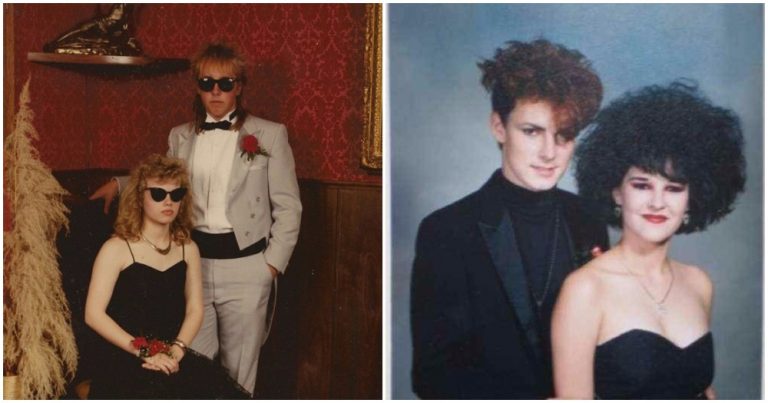 1. Pretty in Pink
I once went to prom in Muncie, Indiana with a girl I met in Paris, France. We dressed exactly like this. It was a ridiculous glorious time to be alive.
2. Kinda, Sorta the Time of Your Life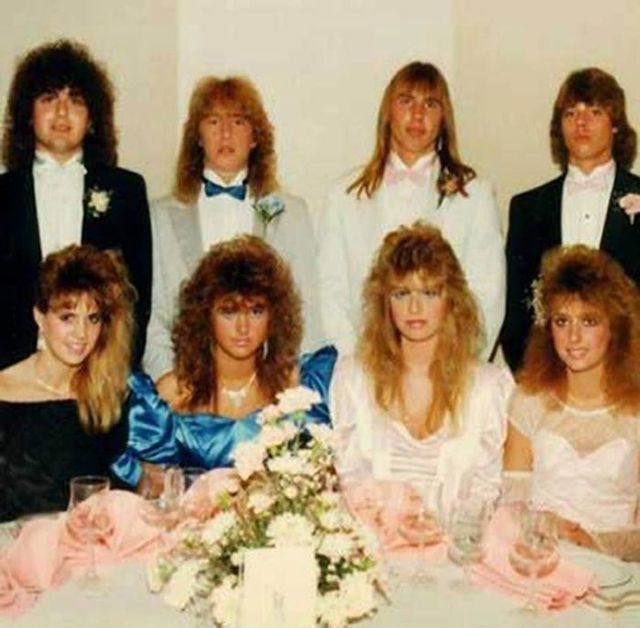 Sometimes prom just isn't that fun. Sometimes it's just a mediocre, okay, non-event. That's the chance you take when you buy the prom ticket…and the tux…and the dress…and the flowers…and the limo…and the dinner…and…
3. Good Girl/Bad Boy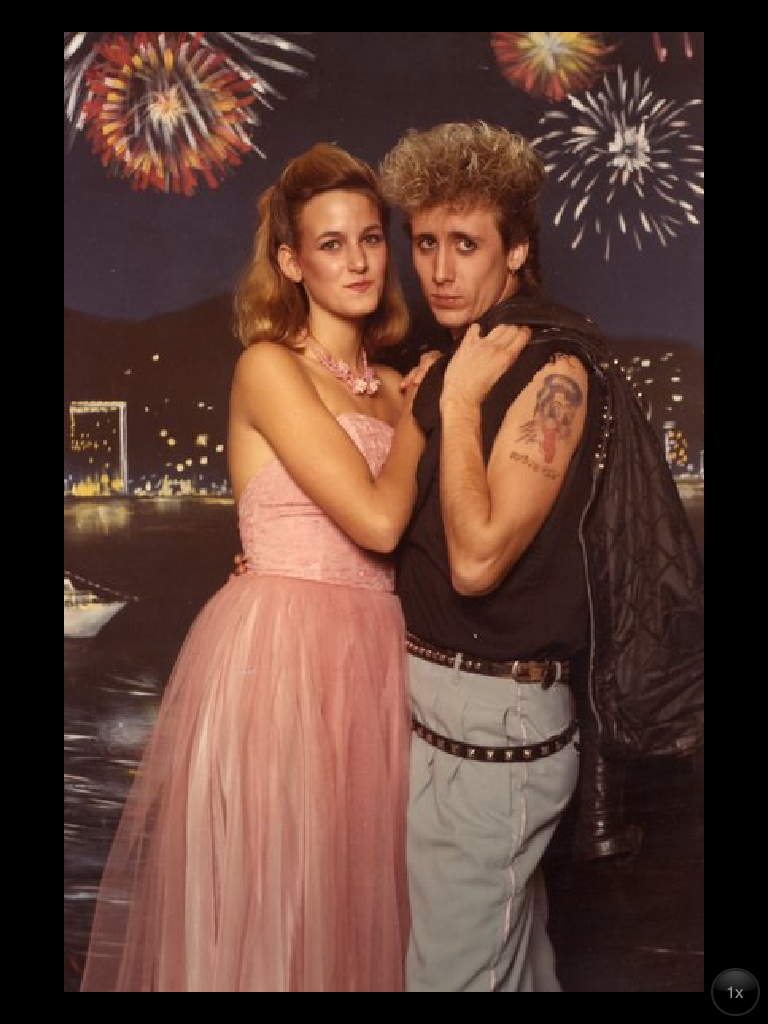 At first glance, you might think this is the old cliché of Good Girl/Bad Boy. You know, she's all dressed up and in pink and he's got a tattoo and a leather jacket. But in reality, it's totally reversed. He actually works weekends in his grandma's pet store. And she's a bounty hunter.
CLICK NEXT TO SEE MORE