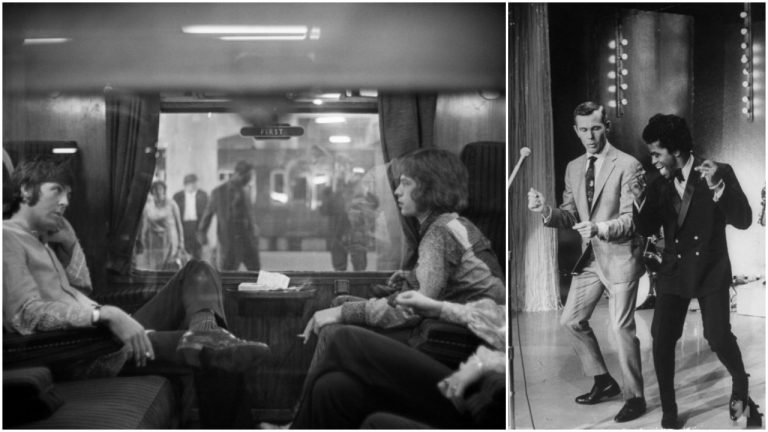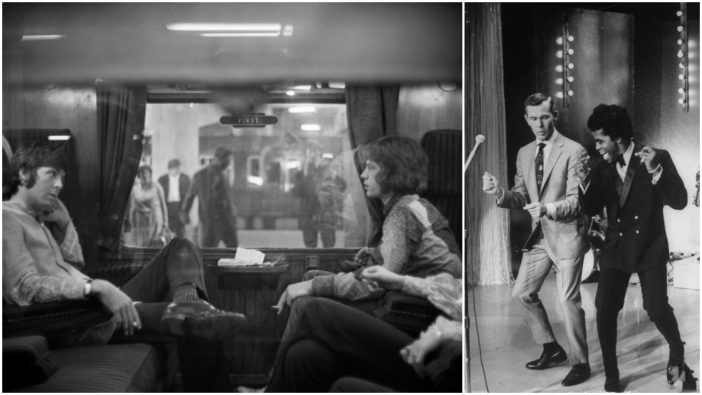 4. Martin Luther King Jr. and Sammy Davis Jr.
Sammy Davis Jr. was a huge supporter of the Civil Rights Movement, both financially and politically. Here, he and Dr. King share a laugh between juniors.
5. KISS and Tupac
We have no idea what the story behind this picture is, and we don't care. It's just incredible, and we're happy it exists. Unfortunately no "California Love Gun" collaboration ever occurred.
6. Vincent Price and Alice Cooper
Horror movies and monster makeup bond people together. Here we've got horror legend Vincent Price and shock rocker Vincent Furnier (AKA Alice Cooper.) We can't imagine what their parties must've been like, but we'd bet they were killer.