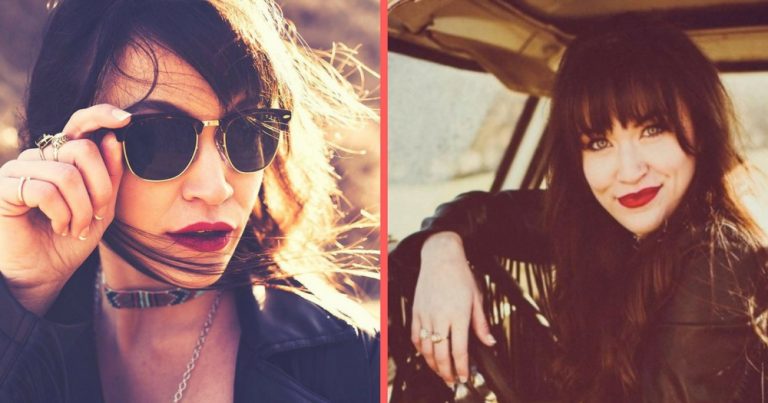 Country singer Abby Nicole (née Abby Nicole Uecker) died early Sunday at age 25 after performing at a Nebraska county fair with her band County Road, Fox News has confirmed.
News Channel Nebraska reported The Thayer County Sheriff's Office received a 911 call at 4:20 a.m. that a female was injured near the race track of Thayer County Fairgrounds while riding in a utility task vehicle.
The singer was transported to Thayer County Health Services where she was pronounced dead.
"Our biggest thing that we've been portraying to everybody is this was tragic for us all, but we really appreciate the condolences and everybody reaching out," Chad Barnhill, County Road's stage manager, and drummer, told Fox News on Tuesday.
Click NEXT To find out more about the cause of her death…