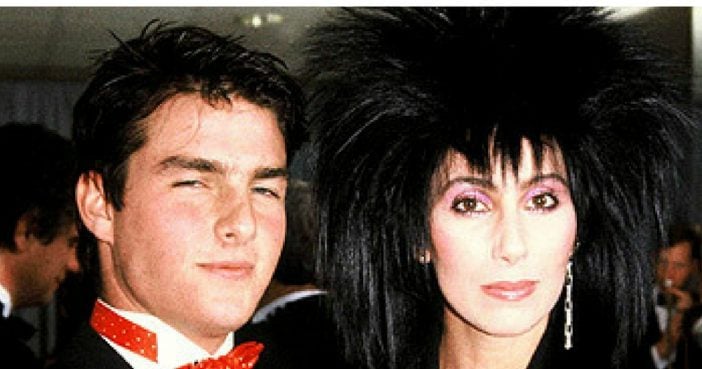 To consider the fact that these couples actually existed at one point may sound like complete blasphemy. They did, however, happen. These are relationships between stars that you never expected to find out about (or forget about). The hookups between super stars that you didn't remember… until now. Do you remember these- rather, odd couples?
Jon Bon Jovi & Diane Lane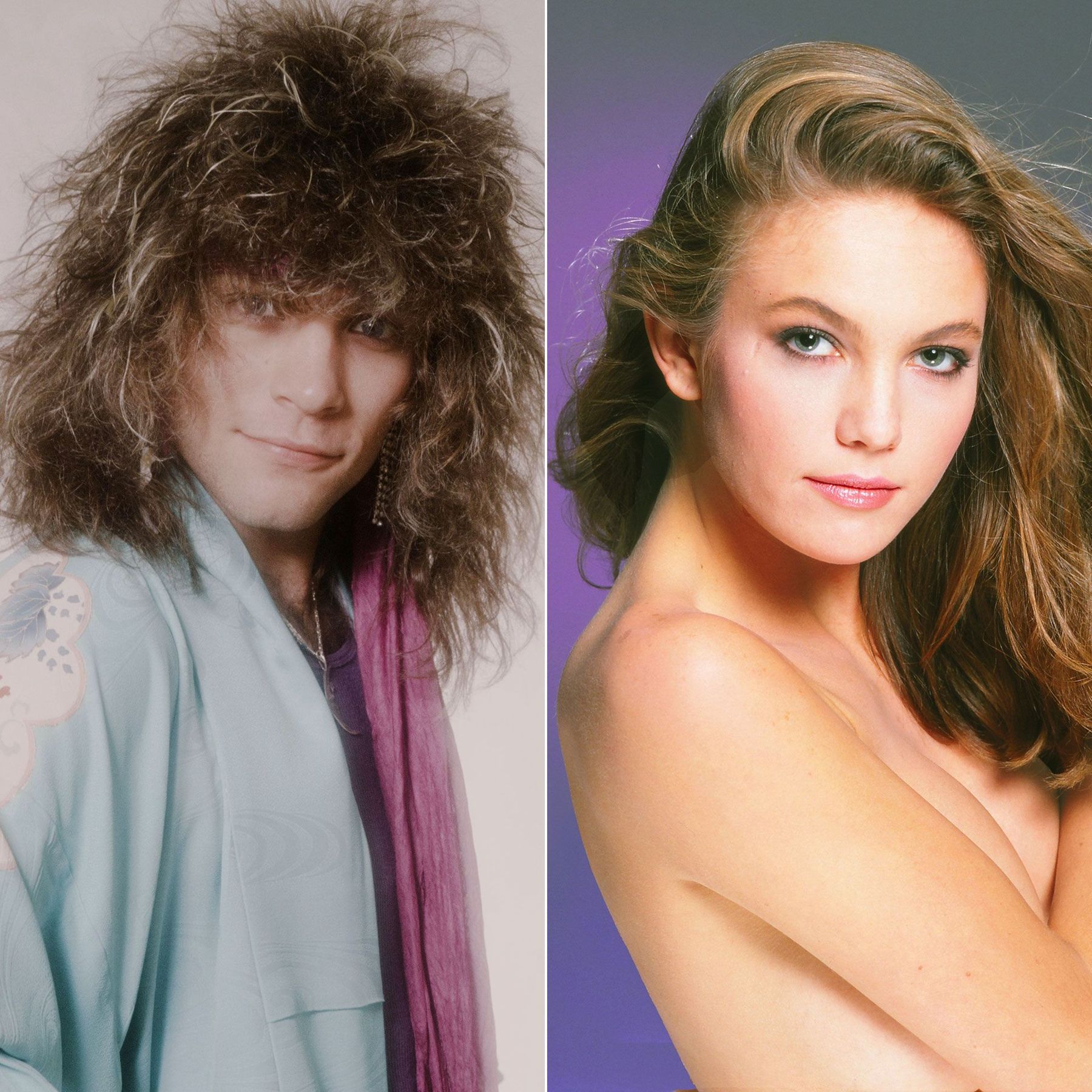 Diane Lane dished about what dating Jon Bon Jovi was like in the 80s, saying: "I think every girl should have such a wonderful experience when she's that young."
The pair dated for five months, and she said "I have some photos of him packing for the tour. Just all the jock straps were lined up on the floor for the whole band to get through the whole tour." Jockstraps, you say? "You have to under those leather pants, sweating!" she explained further.
Sandra Bullock and Ryan Gosling
Ryan Gosling is perhaps best known for his relationship with Eva Mendes, but longer before Eva there was Sandra – a full 16 years older than him. The pair dated for a year before splitting in 2002. And Ryan has only fond memories of their time together, in an interview after their breakup he spoke about Sandra and his other ex, Rachel McAdams: "I had two of the greatest girlfriends of all time. I haven't met anybody who could top them" – cue Eva Mendes stealing his heart for good.
Madonna & Michael Jackson
What the!?! Madonna has revealed that she used to smooch Michael Jackson back in the day. During her carpool Karaoke with James Corden, the Queen of Pop revealed that they used to kiss, and she was the one who obviously made the first move, "because he was a little shy".
"But he was a willing accomplice," she added. "I did get him to sort of loosen up with a glass of Chardonnay. And it worked wonders."
Bradley Cooper and Renee Zellweger
When one GLAMOUR staff told us this happened, we nearly spat out our coffee. Yes Bridget Jones's Baby actress Renee Zellweger and The Hangover hottie Bradley Cooper dated for a whole TWO years before splitting in 2011. The pair, who first met on the set of Case 39 in 2006, before reportedly splitting due to Bradley's work commitments.
But back to our first point… Whaaaa?
Drew Barrymore & David Arquette
They played brother and sister in Never Been Kissed but did you know that they secretly dated? David divulged that he and Drew dated years ago.
"[Drew and I] used to date when we were very young kids. Well, not little kids!", he revealed.
"She's just one of the sweetest, kindest people in Hollywood. She always has been, and she always will be. She's just a lovely, sweet person. We used to run around and just be silly.'
For more unexpected celebrity relationships, Click "Next".