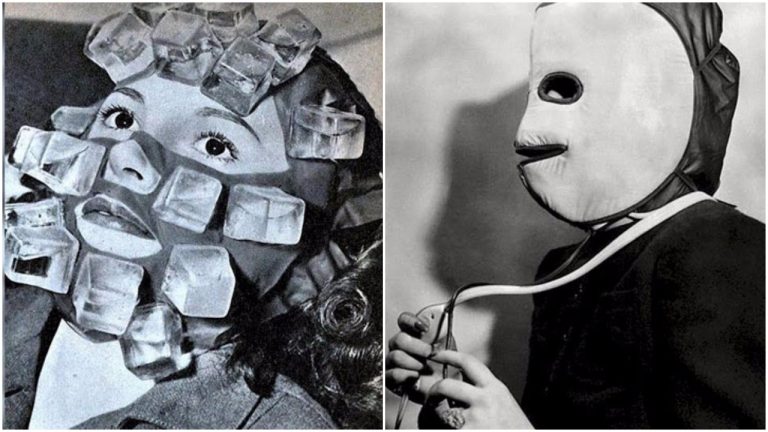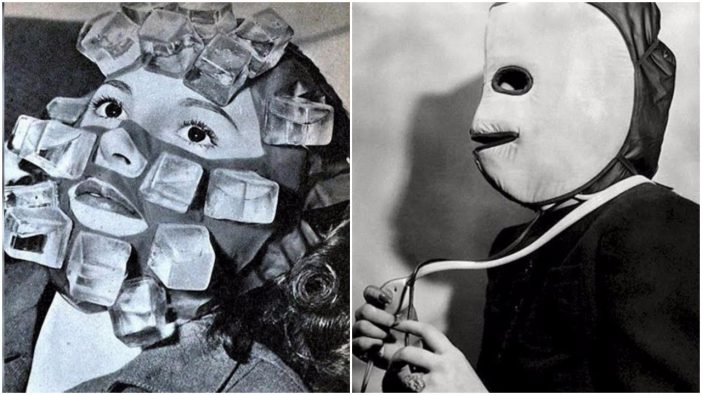 There are a ton of beauty products out there that are supposed to help make you look beautiful. People will do anything to make themselves look young or decrease the amount of flaws on their face. But to what extent? Check out these 12 beauty products that totally look like torture devices.
1. Fortunately there is this. It's a mask covered in plastic ice cubes. You are supposed to fill the cubes with water and freeze it. Once you put in on, it's supposed to help get rid of that annoying hangover.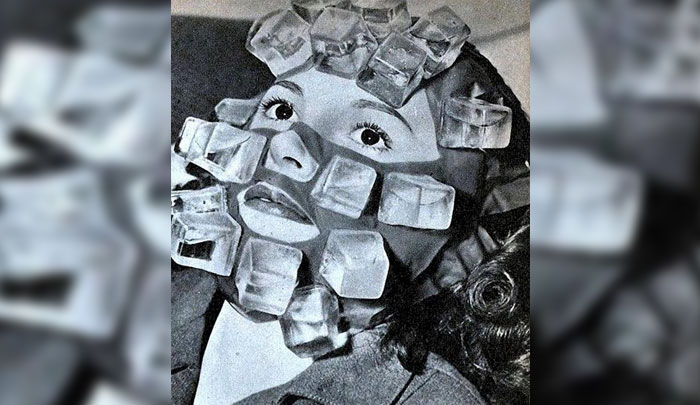 2. We have all seen people place cucumbers over their eyes when they are having a spa day, but have you ever heard of lemon slices all over your face?
This fruit mask is meant to clear your face, but we wonder how it feels for people with a lot of acne scars. Ouch.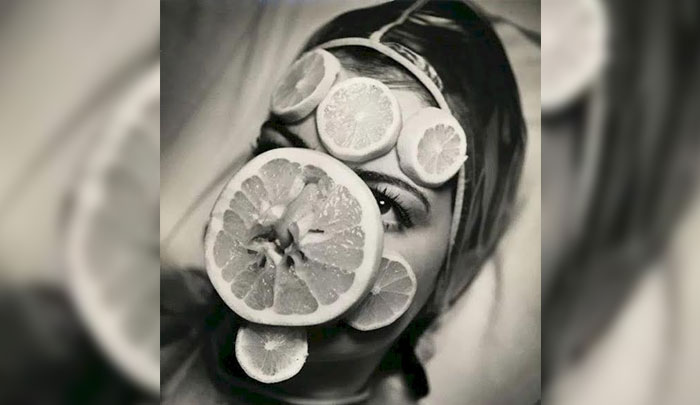 3. The Rejuvenique mask is for getting rid of wrinkles by using electrical pulses. Pair this with a chainsaw and you have the perfect Halloween costume!
4. This is a heating mask meant to stimulate circulation so your skin would look fresh. We just think it makes you look like a Teletubby.