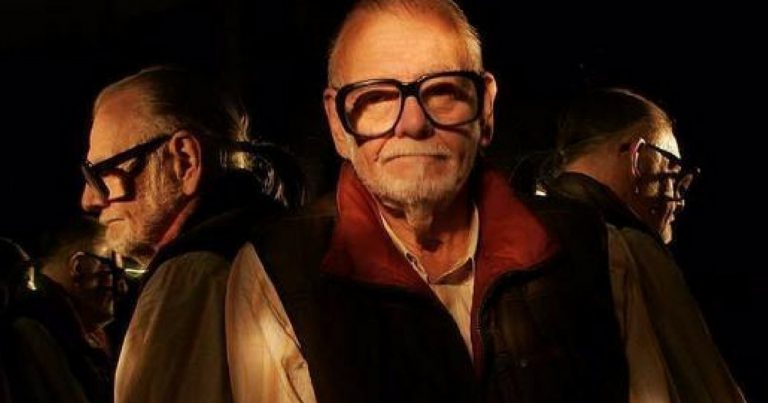 The original film, since colorized, has become a Halloween TV staple. Among other notable aspects of the cult classic was the casting of a black actor, Duane Jones in the lead role, marking a milestone in the horror genre.
Romero wrote or directed projects outside of the "Living Dead" franchise too, including 1973's "The Crazies," 1981's "Knightriders" and episodes of the 1970s TV documentary "The Winners." His last credit as a writer was for his characters' appearance in 2017's "Day of the Dead" from director Hèctor Hernández Vicens.
George Andrew Romero was born in the Bronx in New York City on Feb. 4, 1940. He attended Carnegie Mellon University in Pittsburgh and graduated in 196 from the university's College of Fine Arts.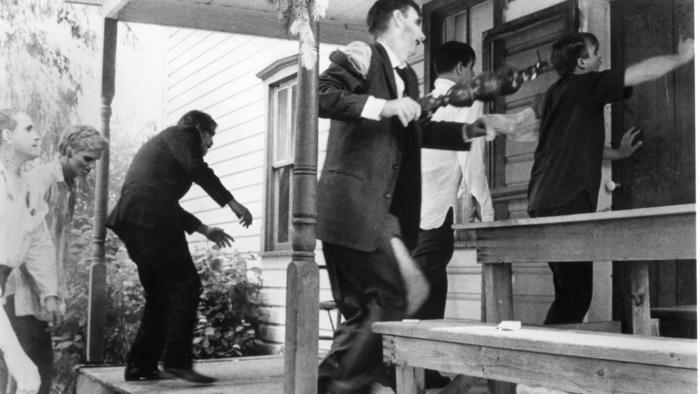 In recent years, as the zombie genre had a resurgence, Romero wasn't always a fan. He told a British newspaper in 2013 that he'd been asked to do some episodes of 'The Walking Dead,' but had no interest.
"Basically it's just a soap opera with a zombie occasionally," he told the Big Issue. "I always used the zombie as a character for satire or a political criticism, and I find that missing in what's happening now."
More on NEXT page…