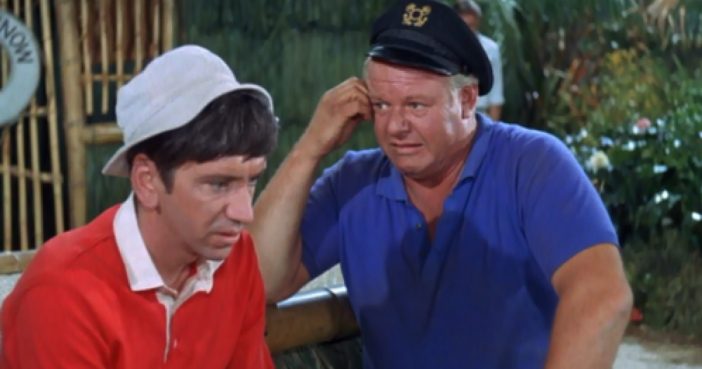 5. Actress Dawn Wells Is The Only Cast Member To Still Earn Money From The Show
4. Natalie Schafer, Who Played Mrs. Howell While In Her 60s, Did Most Of Her Own Stunts
Schafer, who was in her 60s while filming 'Gilligan's Island,' insisted on doing most of her own stunts. She went on record in a 1965 Chicago Tribune article to credit her swimming and crash diets with her staying in shape for the role.
3. The Character Mary Ann Was Originally Cast As A Secretary Named Bunny
Our beloved Mary Ann almost didn't exist! The part was originally supposed to be a secretary named Bunny, who had no resemblance to Mary Ann. I think I can speak for everyone when I say I'm glad it didn't work out with Bunny!
2. The Opening Credits Were Originally Longer
World Lifestyle: 20 Surprising Secrets About "Gilligan's Island" You Need To Know
Photos: WorldLifestyle