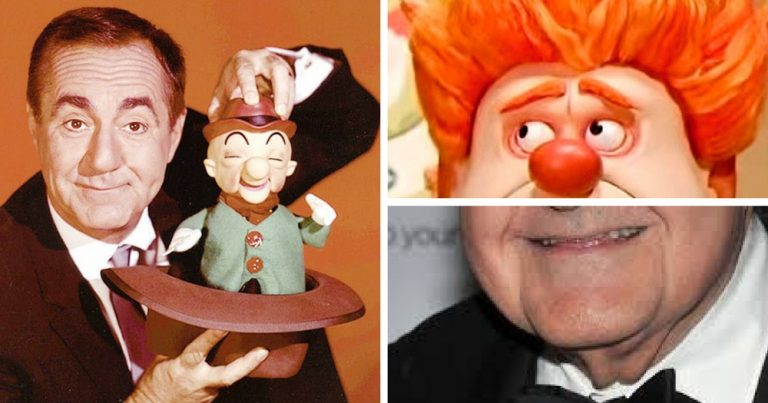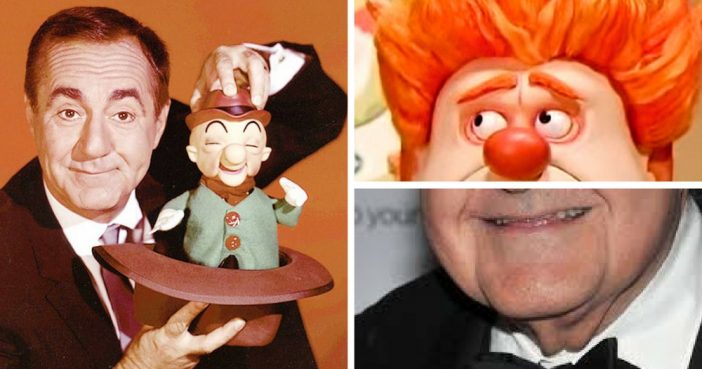 In order to bring the animation to life, the character must have a voice. Not just any voice but a voice that fits that character's image. That is what the world of animation is all about. Bringing the color and life of the fantasy to reality. We always hear these voices and wonder who the voices behind the images are. It's not always so simple to identify but then there are the roles that are a little more obvious. In many cases, the actual voice is synonymous with the computer generated characters. In fact, there are many times when the characters strike an uncanny resemblance to the voice actors playing them.
Actor and Director Danny DeVito's role as Philoctetes in Disney's Hercules had some very similar visual characteristics.

There's no denying that Whoopi Goldberg DEFINITELY some similar features to the short-tempered leading hyena of the pack, Shezni, in Disney's The Lion King.
Dwayne "The Rock" Johnson and Auli'i Cravalho could probably portray their characters Moana and Maui in a real life adaptation of the Disney film Moana.

The late Robin Williams' changed animated comedy forever with his performance as Genie in Disney's Aladdin. Inspired by from his real life comedic antics, Genie's animated presence perfectly captured all of Williams' best comedic features.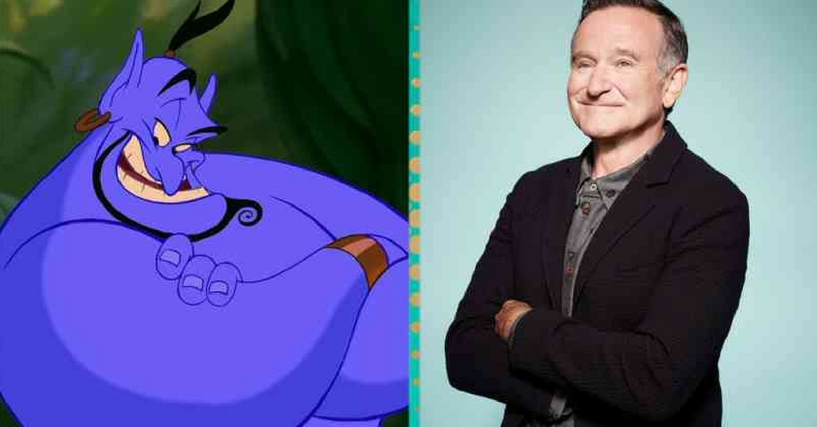 Want to see more celebrities and their cartoon resemblances? Click "Next" to find out.