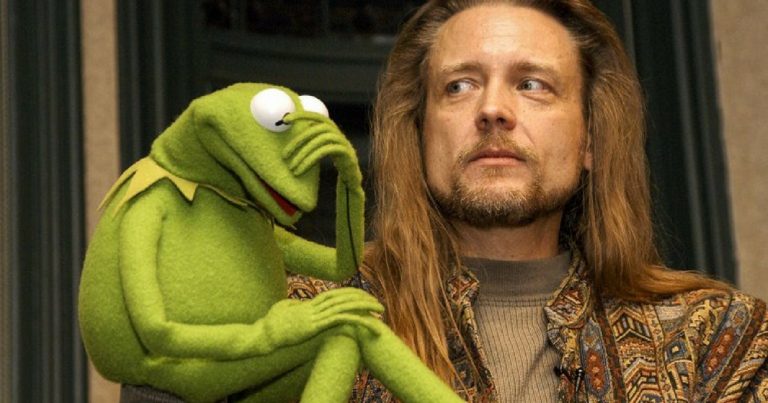 The puppeteer who has voiced and controlled the Muppets' Kermit the Frog has departed the show after nearly 30 years, according to reports.
Steve Whitmire has been the man behind Kermit since 1990 in the various Muppets TV programs and films but, according to US media, has left the role and will be replaced by puppeteer Matt Vogel.
Hollywood entertainment news website Deadline said that a Muppets Studio spokesman confirmed the news of Whitmire's departure along with Vogel's new position.
The news was first reported by Muppets fansite Tough Pigs, who said that they also had Whitmire's exit confirmed.
The reason for Whitmire's departure has not been revealed.
Tough Pigs additionally claimed that fans can expect to see Vogel's first outing as Kermit in a Muppets Thought of the Week video next week.
Whitmire had been in control of Kermit since 1990 following the death of Muppets creator Jim Henson. He had also voiced Ernie of the Sesame Street double act Bert and Ernie.
He had worked on the Muppets since 1978 and over the years has portrayed Rizzo the Rat and several Fraggle Rock characters, as well as appearing in Henson movie projects such as The Dark Crystal and Labyrinth.
Vogel has been a Muppets puppeteer since the 1990s and previously took on the role of Constantine, a Kermit imitator, in 2014 film Muppets Most Wanted.