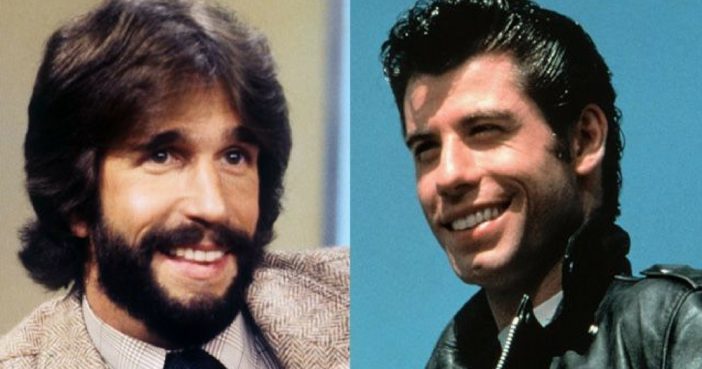 Ever given the opportunity of a lifetime and turned it down? Well, these actors turned down the most iconic roles, and they probably regret it often.
1. Christopher Walken In Star Wars
Star Wars creator, George Lucas disliked the idea of reusing actors from his previous films. Lucas' original pick for the nerf herder was Christopher Walken. Luckily for Harrison Ford, Walken turned down the role.
2. Jack Nicholson In Godfather
The now-classic mafia film in 1972 offered the role to many big names in the business as Paramount reportedly thought the project to be a risky venture and they wanted a more established star to play the lead. Apart from Nicholson, Robert Redford, Ryan O'Neal, and Dustin Hoffman were all offered the role, but they each declined. Al Pacino accepted it, and it became one of the best performances in movie history.
3. Michelle Pfeiffer In Silence Of The Lambs
When you think about it, it's hard not to imagine Clarice Starling being played Jodie Foster, but Michelle Pfeiffer was hot on everyone's lips in 1991, so naturally, she was Jonathan Demme's first choice to tangle with Hannibal Lecter.
Could you have seen this NEXT star as Forrest Gump?