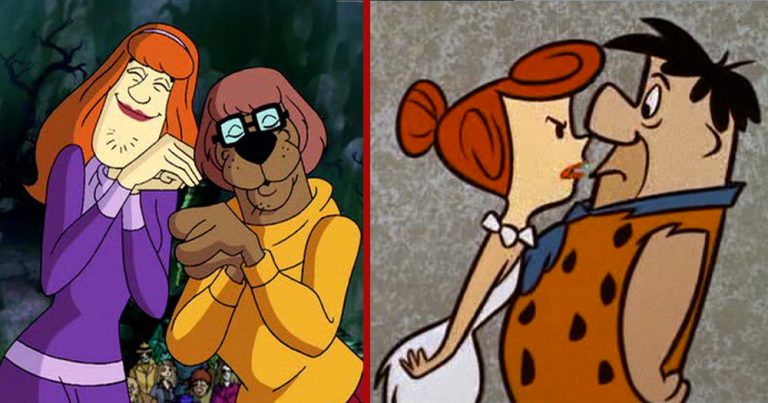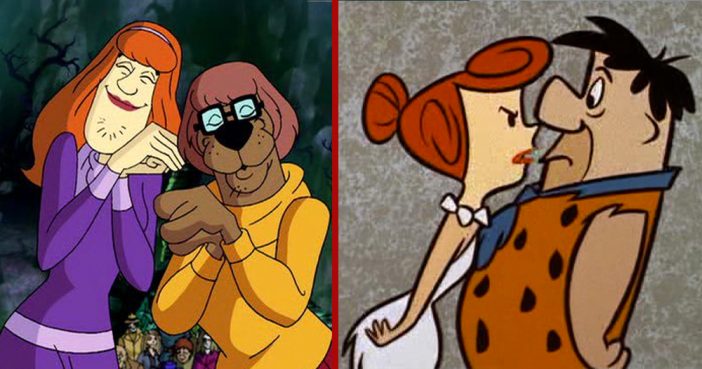 7. Scooby-Doo Was A Soviet Government Experiment
A Reddit user came up with this crazy story: "Scooby was bred as a super-intelligent test subject for the Soviets' space program, but escaped to America with a defecting scientist when he was a puppy. He has a speech impediment because he's smart enough to learn English, but his mouth can't form words perfectly. And the title Scooby-Doo, Where Are You! is a reference to the CIA searching for him."
It makes sense. Why else would the government be messing with the gang's plans all the time? Was it to get Scooby back?
8. Angelica is insane!
In this infamous fan theory, the Reddit user asks what if none of the kids that were on The Rugrats ever existed, but instead were mental delusions created by Angelica. What if Chuckie died in 1986 along with his mother, that's why Chaz is a nervous wreck all the time.Tommy was born in 1988, but he was stillborn, that's why Stu is constantly in the basement making toys for the son who never had a chance to live.The DeVilles had an abortion in 1990, Angelica couldn't figure whether it would be a boy or a girl thus creating the twins. Then on the spin-off, All Grown up Angelica got hooked on drugs which caused her to bring back her delusions.
9. 'The Care Bears' Are Voodoo Symbols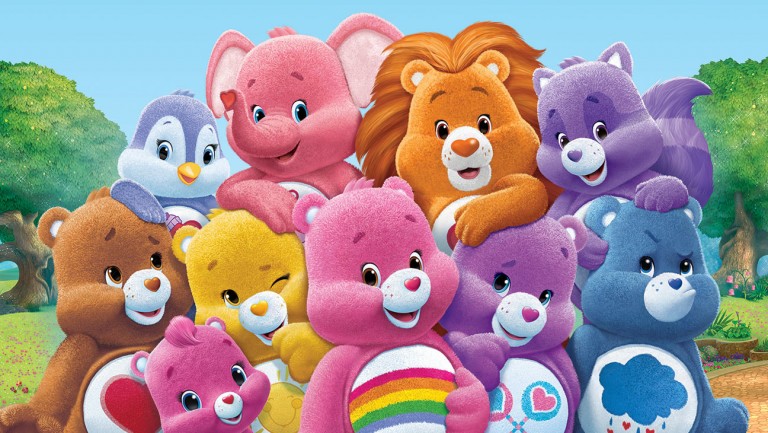 In 2005, a guy named Dave wrote a blog post explaining how the Care Bears are actually symbols of voodoo. He wrote that the name Care Bears sounds a lot like Carefours, the district of Port au Prince which is known for its voodoo practices. He also said the cloud city of Care-a-Lot could be the holy city of Lwa, which is "a divine reflection of Carefours." He also draws connections between the bears and different spirits and goddesses.