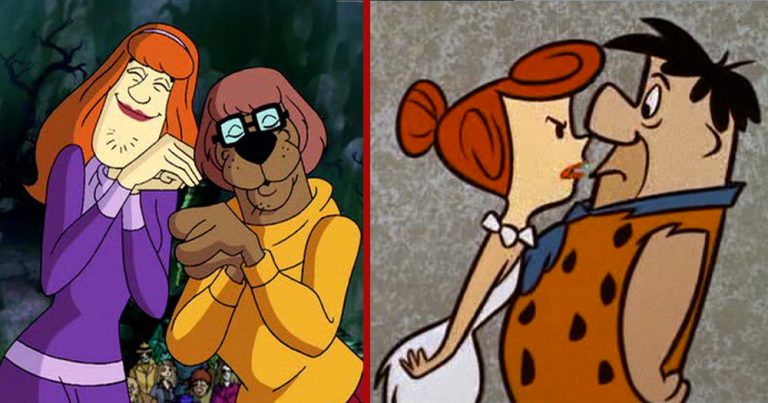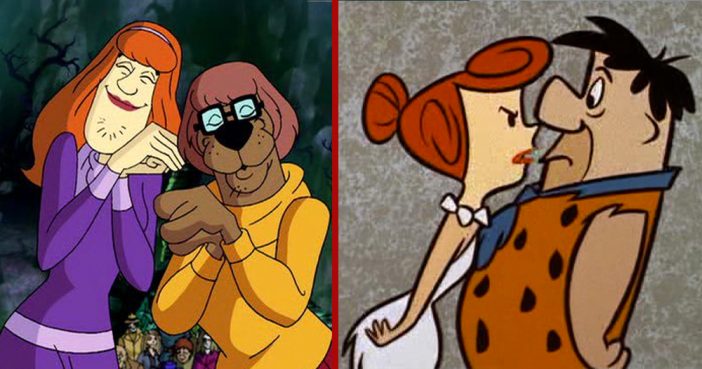 Everyone loves a good theory but we found a few theories we doubt you have ever heard of before. Everything from how scooby doo is a crazy Russian experiment to the Fresh Prince of Bel Air actually being dead here are some theories guaranteed to blow your mind!
1. The Count On 'Sesame Street' Actually Feeds On All The Children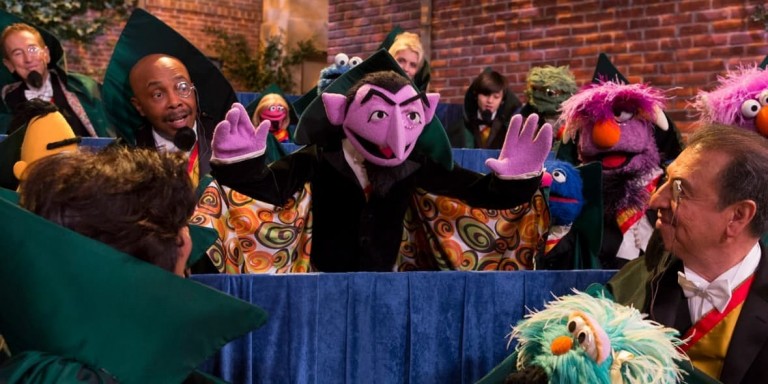 Think about it; what is a vampire doing in the land of Muppets, birds and grouches? It might be because he feeds on the neighborhood kids and uses the adults as minions. This explains why we never see the same kids for very long.
2. Will In 'The Fresh Prince Of Bel-Air' Is Dead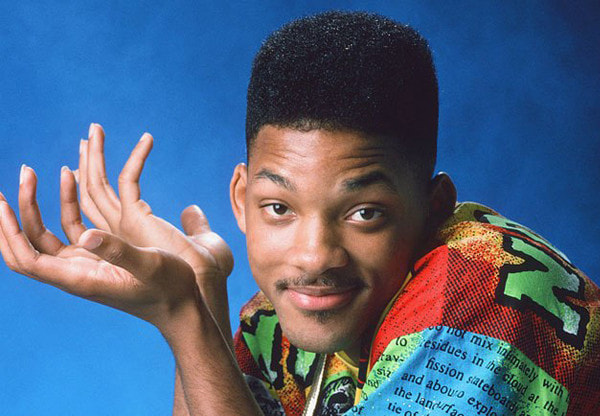 This proposition starts with the classic song we hear at the beginning of every show. During the intro, Will gets into it with "a couple of guys" who supposedly beat him up. The beat down lead to his death. When he takes a cab (that seemed "rare") the driver is really God, and instead of going to Bel-Air, the driver takes Will to heaven.
3. The 'Winnie The Pooh' Characters Represent Forms Of Mental Illness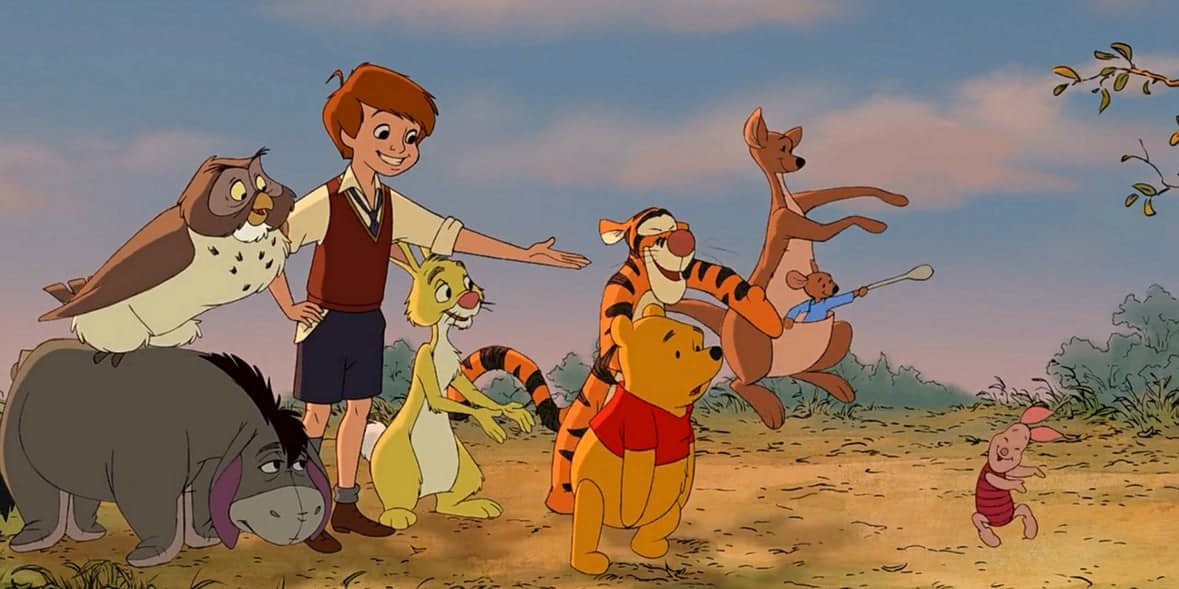 Each character in this beloved show has specific issues that they constantly need help solving. The Canadian Medical Association explains that Pooh has OCD, ADHD, and possibly an eating disorder. His friends also have their share of problems: Piglet suffers from anxiety, Eeyore battles depression, Owl is dyslexic, and Christopher Robin is thought to have schizophrenia.