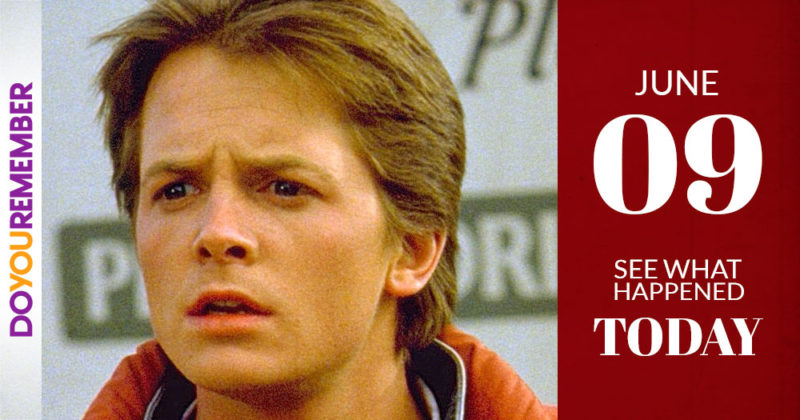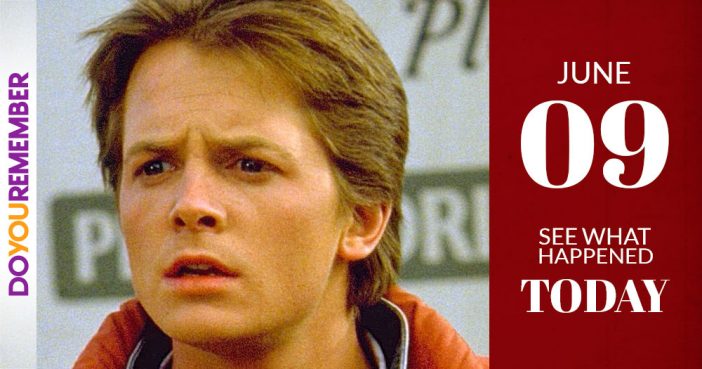 1967 – The Monkees opened their 1967 tour at the Hollywood Bowl in Hollywood, California

1967 – Pink Floyd played two gigs in one day, the first at the College of Commerce in Hull, and then the UFO at The Blarney Club, Tottenham Court Road, London, England.

1970 – An honorary Doctrate in Music was given to Bob Dylan by Princeton University.

1972 – Elvis Presley made entertainment history by performing 4 sold-out shows at New York's Madison Square Garden. George Harrison, John Lennon, David Bowie, Bob Dylan and Art Garfunkel were among music stars that attended the shows. The shows were recorded and became the album 'Elvis as recorded at Madison Square Garden'.

1972 – Bruce Springsteen signed with Columbia Records and started to assemble the E Street Band from various Asbury Park ex-band mates.

1973 – The Spinners scored their second R&B #1 of the year (following "Could It Be I'm Falling In Love") with "One Of A Kind (Love Affair)".




1975 – Windsor Davies and Don Estelle were at No.1 on the UK singles chart with 'Whispering Grass.' It was a spin-off from the BBC TV sitcom It Ain't Half Hot Mum.
MUSIC news continued "NEXT"