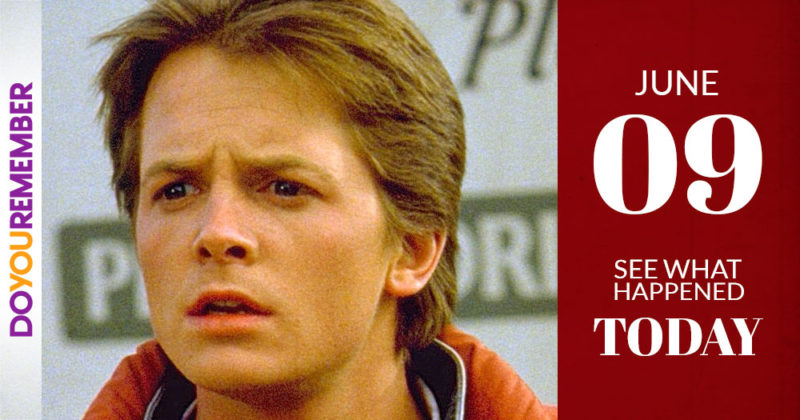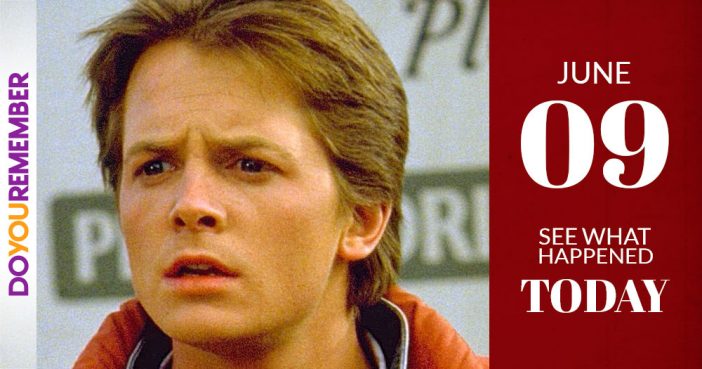 "MUSIC TODAY"
1924 – "Jelly-Roll Blues" was recorded by Jelly Roll Morton and his band.

1959 – Bobby Darin made debut in Las Vegas, Nevada; he opened for George Burns at the Sahara.

1962 – Tony Bennett made his debut in Carnegie Hall.  

1962 – A new artist appeared on the music charts for the first time on this date.  Bobby Vinton's first song "Roses Are Red" debuted and he would achieve the tough feat of achieving #1 with his first release.

1963 – Beatles' fans started throwing jelly babies at them while they were on stage, after an off-the-cuff remark on television that George Harrison enjoyed eating them.

1964 – Bob Dylan recorded the album Another Side of Bob Dylan.
Click "NEXT" to see more MUSIC news