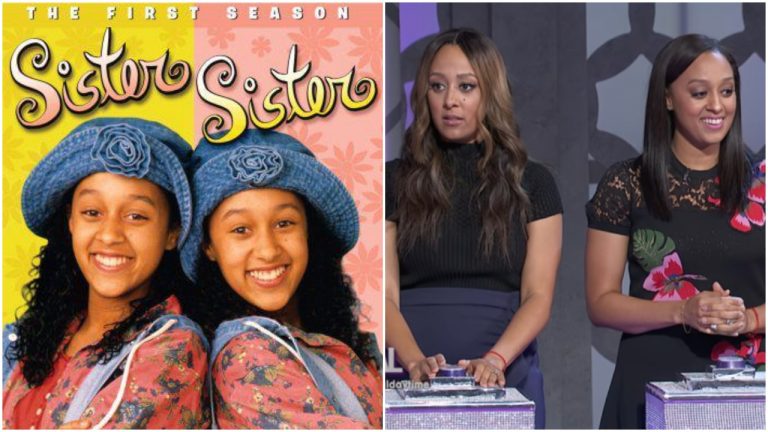 Tia Mowry is finally addressing those Sister, Sister reunion rumors.
And thankfully it seems everyone's favorite '90s sitcom could be making a return to our screens.
In a recent interview with Nylon, one-half of the famous duo says her and twin sister Tamera are looking for the right crew to make the revival a reality.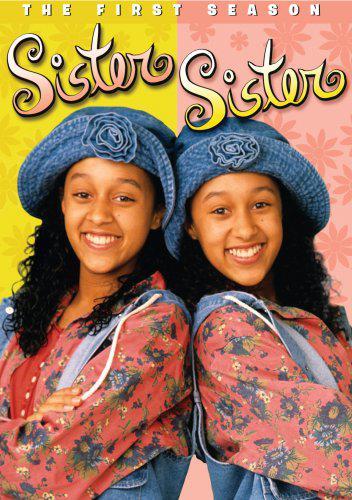 While the reunion show is definitely in the works, it's taking some time to get things right.
The 38-year old explains,
We're looking, right now, for a producer and a writer, someone who can kind of be a leader of the pack in regards to running the show.
And even though a reboot of Sister, Sister seems like an amazing idea to the Twins and fans alike, it's been hard to get the right people on board.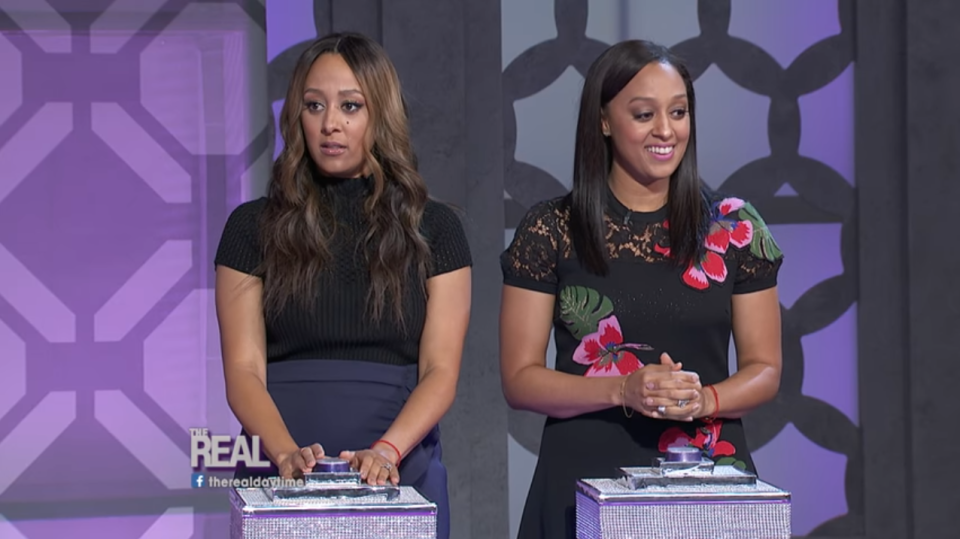 I thought people would kind of be jumping on it, but it's a lot harder than my sister and I thought it would be. Everything in my career has always been a challenge.
The show ran from 1994 to 1999 and followed the real lives of identical twins Tia and Tamera.
Its plot saw the twins separated at birth, only to meet each other fourteen years later when they both attend the same summer camp.
With lots of other '90s shows, such as Will and Grace and Roseanne, all bringing out revival series, it only seems right that Sister, Sister joins the list.
Tia continues,
We're moving forward, we're taking those strides. They're slow strides, but we're pushing as hard as we can to make people happy and make our fans happy.
The famous twin also goes on to reveal how much the original show paralleled the sisters' lives.
A lot of people might not know this, but every year at the beginning of the season, me and my sister would sit down with the producers and tell them what's going on with our lives in real life, and they would turn those into stories.