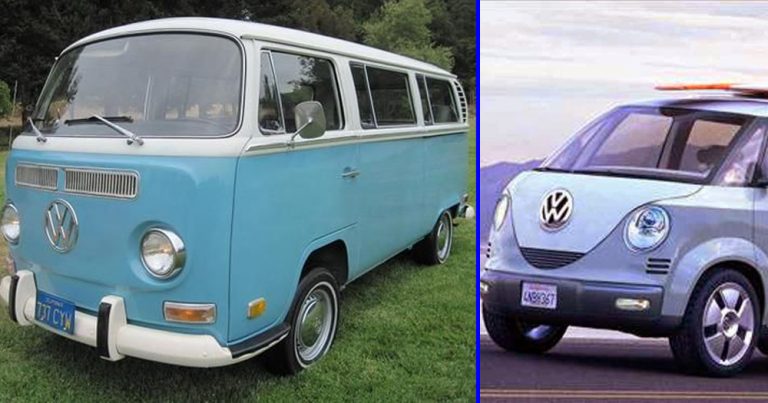 We have been told so many times before so let's cross our fingers it actually happens But here goes: Volkswagen's Head Volk, Herbert Diess, told the UK's Auto Express at the reveal of the new VW Polo that Volkswagen will actually produce a new version of the iconic Microbus, based on their ID Buzz concept car.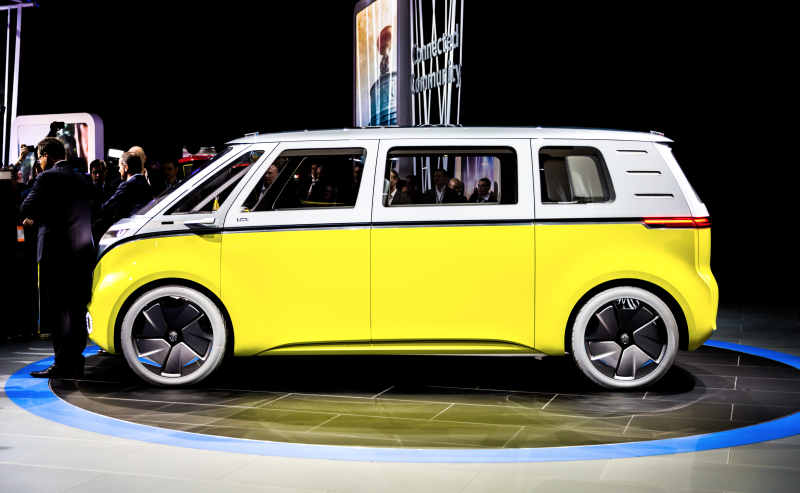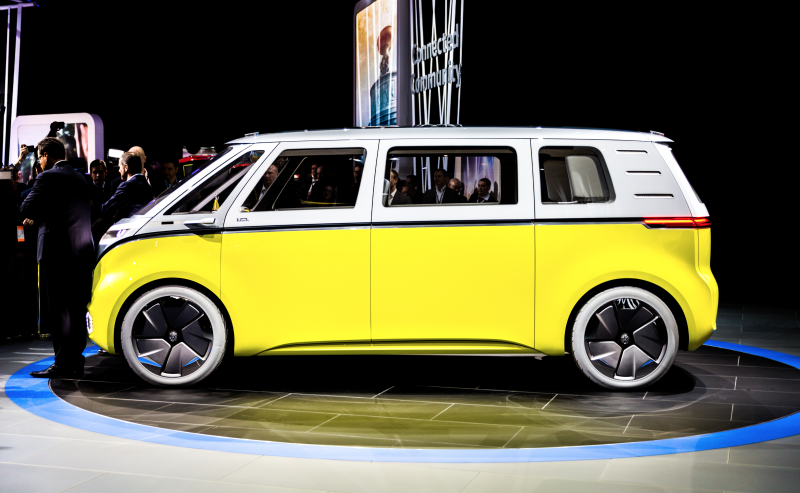 Here's what Diess said, specifically:
"… we will also have the Microbus that we showed, which we have recently decided we will build."
While we've suspected that VW was seriously considering  building a new, nostalgically-designed, likely electric bus for a while now, this is by far the most definitive answer we've gotten.
Diess elaborated a bit on the role of 'emotional' cars for Volkswagen:
"Emotional cars are very important for the brand. We are selling loads of Beetles still, particularly in US markets."
Earlier this year at the Geneva motor show, VW's design chief Oliver Stefani suggested that the new MEB platform (VW's new modular electric car platform) was partially responsible for why a new bus is suddenly possible, since it's now possible to get the proper, iconic Type 2 bus proportions, since EVs don't require a hood for a front-mounted engine.
This is the best news to come out of VW in a long time.
See the video on "NEXT" page