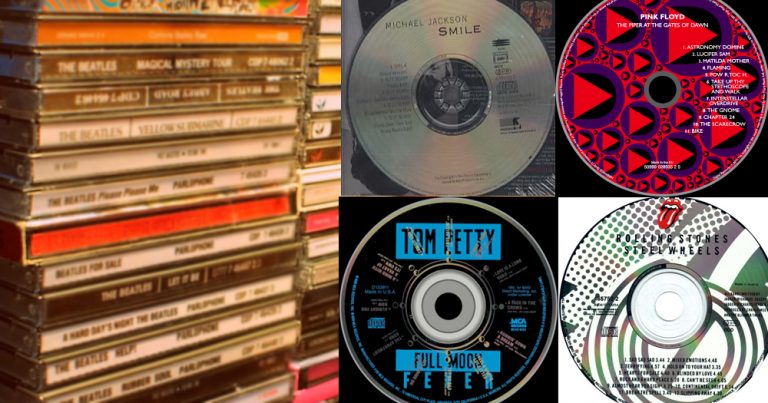 Now, we all love vinyl. It looks good, it smells good and it makes people think you're cool. But you know what's also great? That's right: your CD collection. Wait – you didn't throw out your CD collection, did you? You didn't donate it to the local charity shop, did you? Uh-oh. You might want to get yourself back down The British Heart Foundation and re-buy all that stuff – quick-sharp.
Because it turns out that your old CDs might be worth rather more than you think. The delivery company Fastline Digital has, for some reason, compiled a report into the most valuable second-hand CDs currently on the market. The results are enough to make you clamber up into the attic and dust off your obsolete music.
Below are five rare CDs that are on sale or recently sold for a fairly ludicrous amount of money. Most are still available to buy, if you happen to have a hefty whack of cash kicking about.
Suppose it makes sense that deceased geniuses like David Bowie and Michael Jackson would have rare, expensive CDs in their name, but isn't it weird that Coldplay and Eminem are on the list too? Like, they're both great acts, but would you pay thousands of pounds for bits of plastic with their names on? Somebody would – because this lot are going for an eye-watering amount.
Michael Jackson, 'Smile'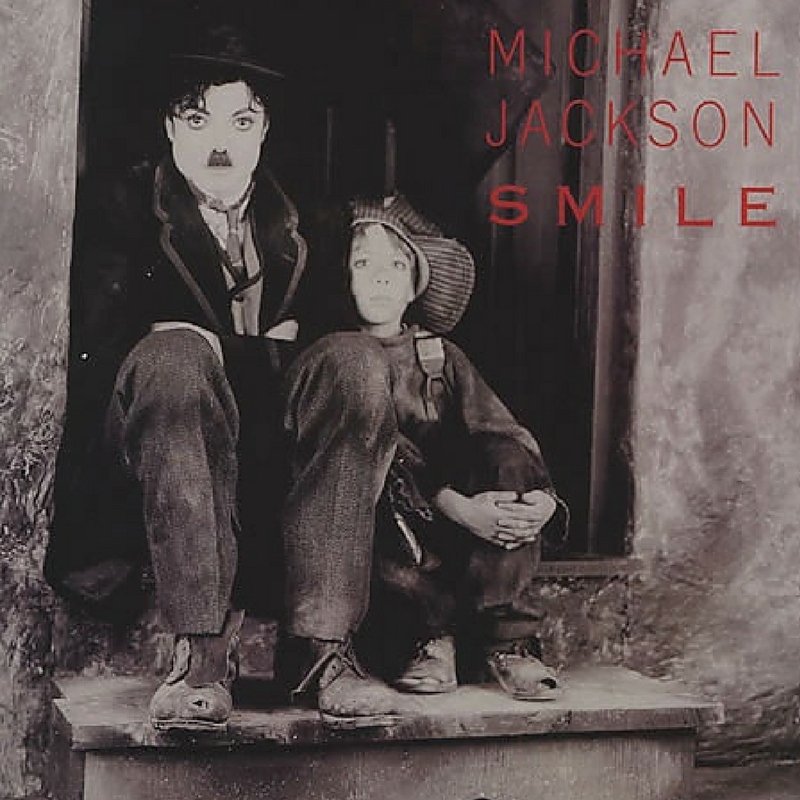 Released: 1997
Worth: $1,520.00
Explanation: A CD single for $1,520.00. Cool! According to the Jacko collector site mjjcollectors.com, the price tag applies only to copies of the Austrian edition. The release was canceled, with all copies supposedly destroyed, but a few crept into circulation. There are quite a few fakes out there, and the site offers a handy guide to help you distinguish these from the real thing.
Coldplay, 'The Safety EP'
Released: 1998
Worth: $2,533.00
Explanation: Yeah, I know- it's a weird one. Especially since the EP only contains three songs, 'Bigger Stronger', 'No More Keeping My Feet On The Ground' and 'Such A Rush'. The band self-released it with a limited run of 500 and this Discogs write-up claims that "most of these copies were given to record company executives and friends & family and only a few remain in circulation".
The Rolling Stones, 'Steel Wheels Japan Tour'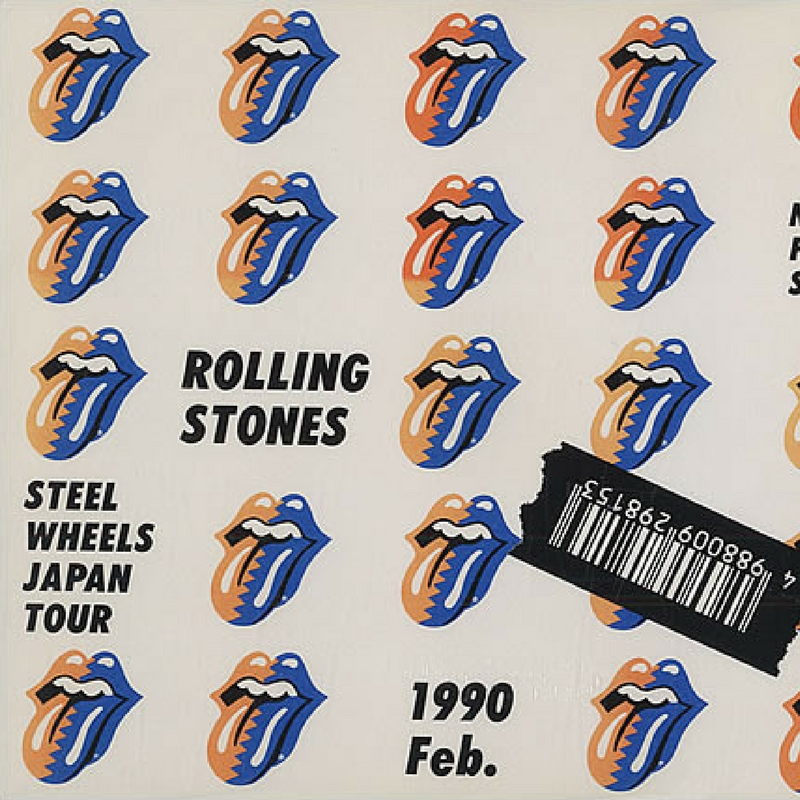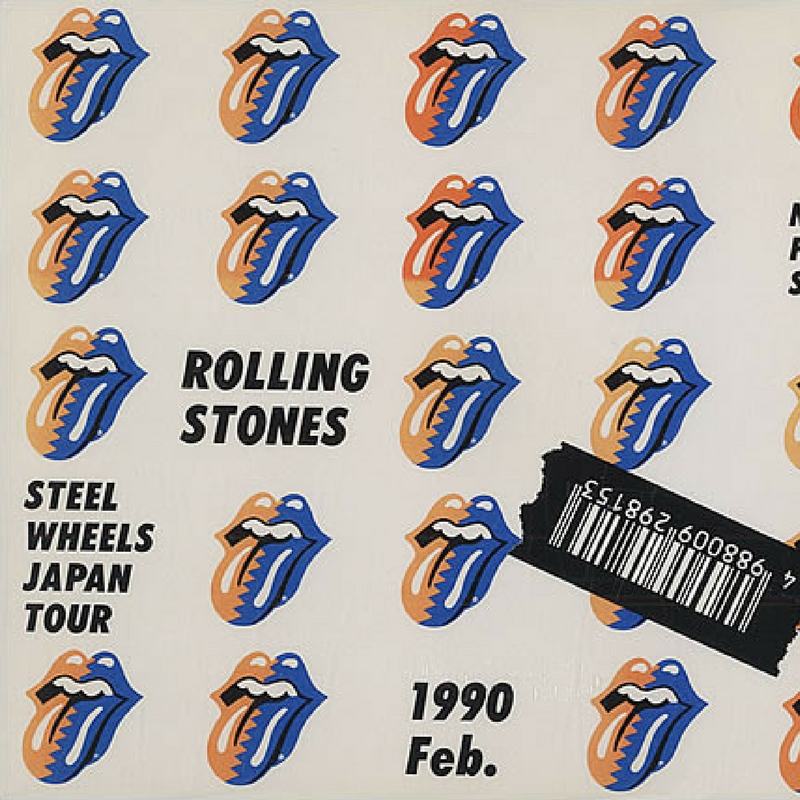 Released: 1990
Worth: $2,533.00
Explanation: Relying on the fact that the CD bears a sticker that reads, "Not For Sale". A career-spanning compilation of performances from the band's 1989 Japanese tour, it was only available in Japan for promotional purpose and also contains a seven-page booklet of press material. You can have a small family car or this CD – all depends on how much you love your family.
Pink Floyd, The Piper At The Gates Of Dawn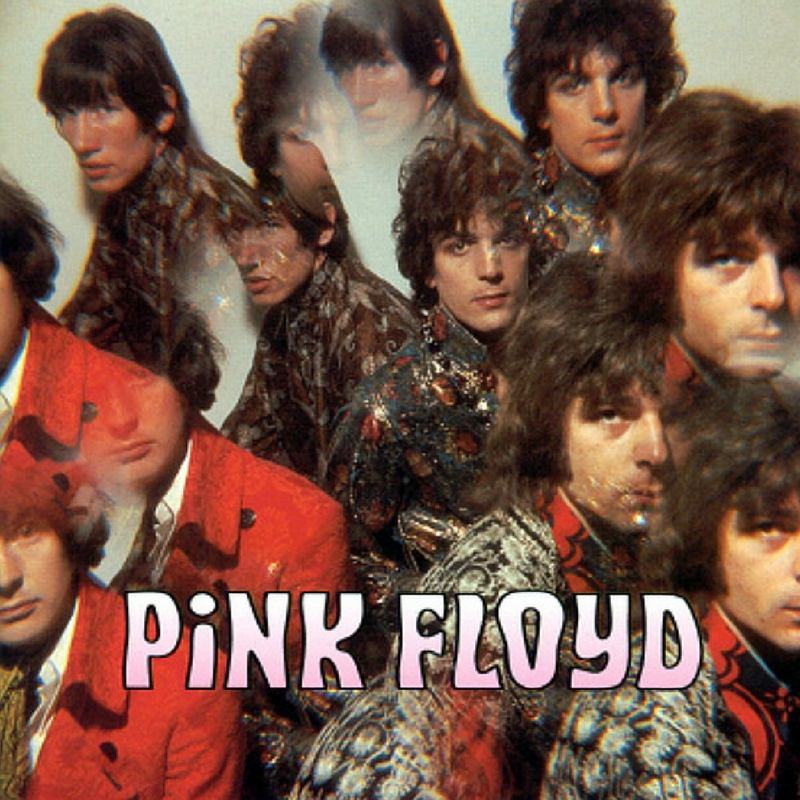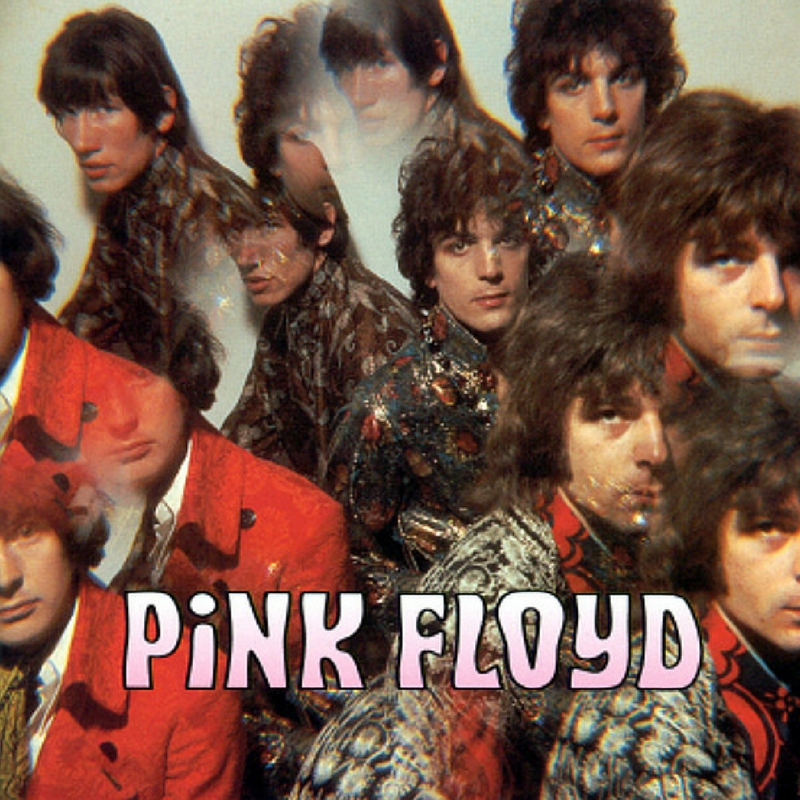 Released: (1967)
Worth: $70.00
Explanation: Though pricey, if you want a vinyl copy without shelling out more than you did for the "diamond" ring you bought your wife in Vegas the night you got married, this is it.  Collectors will note two things: the version release on Tower Records in the United States is worth a lot more (because it is much rarer), and that rumors have gone around, due to Rockin' Records, of a U.S. mono version existing.  Let's put the record straight.  The mono version is the most collectible release of this album – and it was released solely on Columbia/EMI in the UK.  If you have been searching for that elusive U.S. mono version, I think you'll have better luck going to Scotland and bringing home your very own baby Nessie.
Click "Next" to see if you have any of these other albums that could be worth a lot.