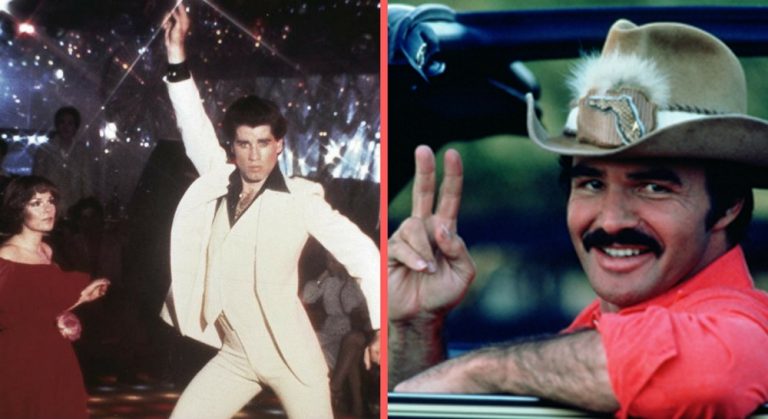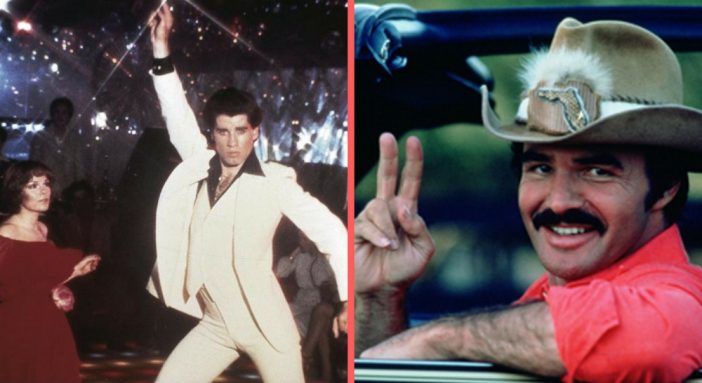 Close Encounters of the Third Kind ( November 16th, 1977)This science fiction journey is about a group of people who are trying to contact alien intelligence. Roy Neary played by Richard Dreyfuss notices an UFO. and even receives a "sunburn" from its powerful lights to prove it. Roy refuses to accept an explanation for what he saw and is prepared to lose his life in order to retain the truth about UFOs.
Smokey And The Bandit (May 27th, 1977)Big Enos portrayed by Pat McCormick wants to drink a Coors at a truck show, but in 1977 it was illegal to sell Coors anywhere east of the Mississippi River without a solidated permit. Truck driver Bo "Bandit" Darville played by Burt Reynolds agrees to pick up the Coors in Texas and drive it all the way to Georgia within a duration of 28 hours. When Bo picks up hitc

hhiker Carrie played by Sally Field, he attracts the attention of Sheriff Buford T. Justice portrayed by the famous Jackie Gleason. Angry that Carrie will not marry his son, Justice sets himself off on a high-speed chase after Bandit.

https://www.youtube.com/watch?v=5je9wgnFhRc


What super odd award winning David Lynch film came out in 1977? Click "Next" to find out.