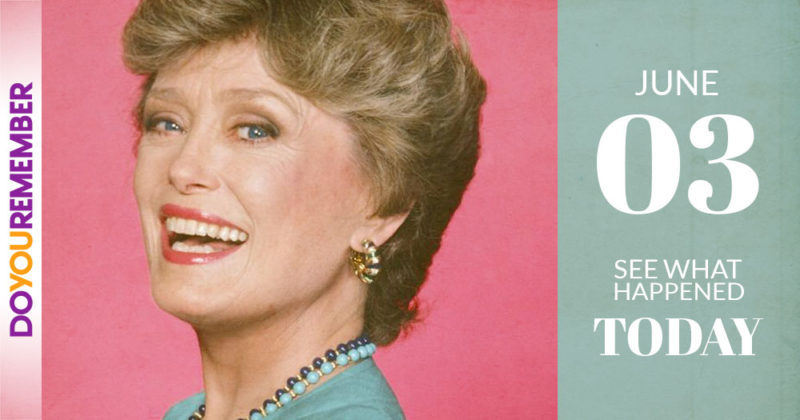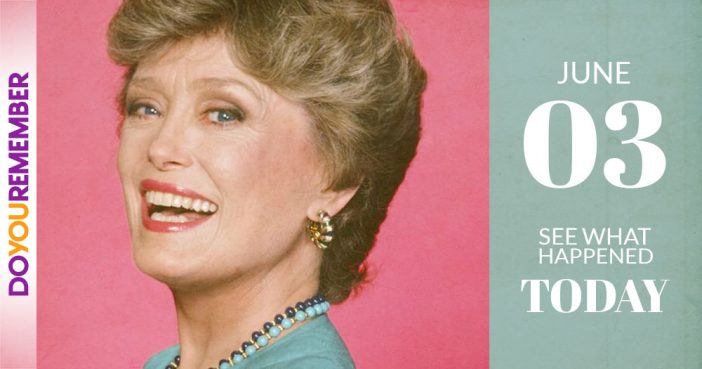 1972 – Jethro Tull started a two-week run at No.1 on the US album chart with 'Thick As A Brick'.

1972 – Pink Floyd released Obscured By Clouds in the UK. on the UK chart and No.46 on the US chart.




1977 – Bob Marley & the Wailers released Exodus. The album featured the hits, 'Jamming', 'Waiting In Vain', 'Three Little Birds' and 'One Love'. In 1999, Time magazine named Exodus the best album of the 20th century.
1989 – The Fine Young Cannibals started a seven-week run at No.1 on the US album chart with 'The Raw & The Cooked'.

1989 – Queen had the #1 album in the U.K. with The Miracle.

1991 – Willie Nelson began selling his "Who'll Buy My Memories – The IRS Tapes" album through phone orders. It was later released in stores. The album was made up of songs that had been seized by the U.S. government and would go towards paying off his $16 million tax bill.

1995 – Bryan Adams started a five week run at No.1 on the US singles chart with 'Have You Ever Really Loved A Woman' Taken from the film 'Don Juan De Marco' it became Adams third US solo No.1, a No.4 hit in the UK.

1998 – Van Halen cancelled a show at the Docks club in Hamburg, Germany, after a piece of ceiling plaster fell and hit Alex Van Halen. He suffered a bruised arm.
Click "NEXT" to see what's news in TV & Radio?