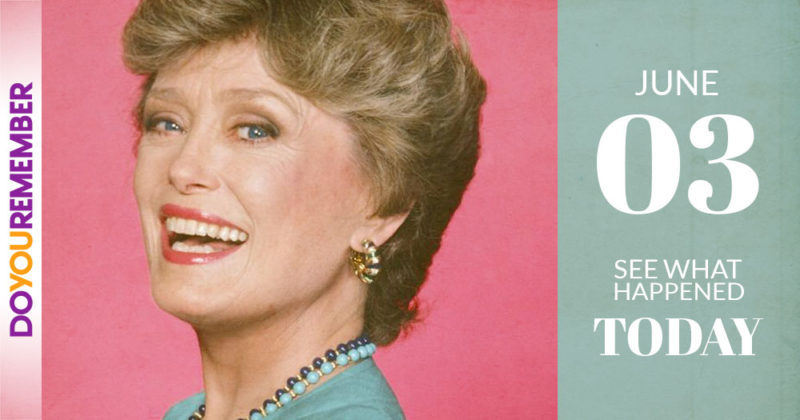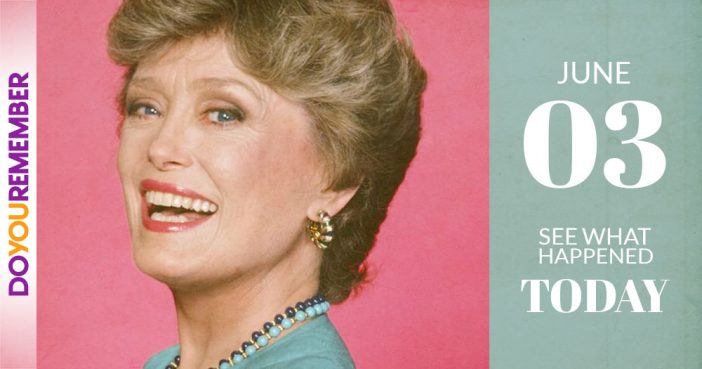 "MUSIC TODAY"
1952 – Frank Sinatra recorded "Birth of the Blues."  

1967 – Aretha Franklin went to No.1 on the US singles chart with her version of the Otis Redding hit 'Respect'. A No.10 hit on the UK chart. Aretha scored her first UK No.1

1967 – The Doors 'Light My Fire' was released in the US, where it went on to be No.1 on the singles chart two months later.

1970 – The Kinks Ray Davies was forced to make a 6,000 mile round trip from New York to London to record one word in a song. Davies had to change the word 'Coca- Cola' to 'Cherry Cola' on the bands forthcoming single 'Lola' due to an advertising ban at BBC Radio.

1970 – Deep Purple released their fourth studio album 'Deep Purple In Rock'. This was the first album to feature the classic Mk II lineup of – Ritchie Blackmore, Ian Gillan, Roger Glover, Jon Lord and Ian Paice.

1972 – The Rolling Stones kicked off their seventh North American tour at the Pacific Coliseum, Vancouver, Canada.

1972 – Pink Floyd released the Soundtrack to "Obscured By Clouds" on Harvest/EMI Records.
More music news on "NEXT" page