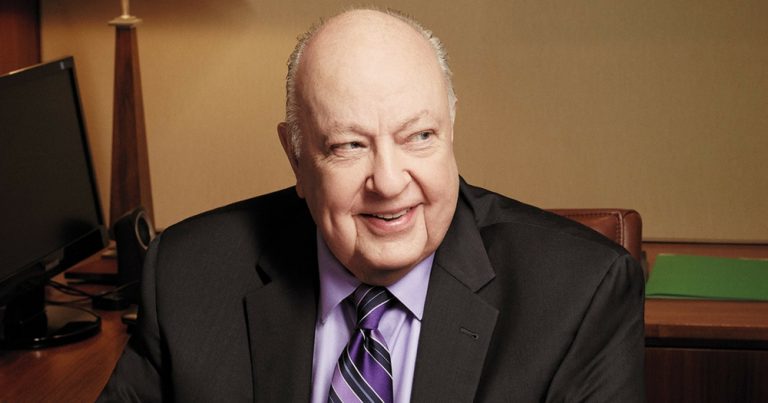 Roger Eugene Ailes (May 15, 1940 – May 18, 2017) was an American media consultant and television executive.
Ailes was the founder and former Chairman and CEO of Fox News and the Fox Television Stations Group, from which he resigned in July 2016 following allegations that he sexually harassed female colleagues.
He was known as a Media Manipulator…
https://youtu.be/RecmkvoyIgs
Ailes was a media consultant for Republican presidents Richard Nixon, Ronald Reagan, and George H. W. Bush, and for Rudy Giuliani's first mayoral campaign. In 2016, he was an adviser to the Donald Trump campaign, where he assisted with debate preparation.
He was 77 and leaves behind a wife and son.