Margret Elizabeth Rey (May 16, 1906 – December 21, 1996) was a German-born American writer and illustrator, known best for the Curious George series of children's picture books that she and her husband H.A. Rey created from 1939 to 1966.
Curious George is the protagonist of a series of popular children's books by the same name, written by H. A. Rey and Margret Rey. The books feature a brown monkey named George, who is brought from his home in Africa by "The Man with The Yellow Hat" to live with him in a big city.
Here are some fun facts about the infamous Curious George: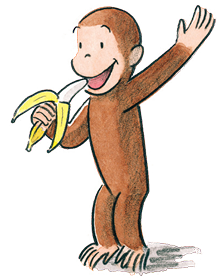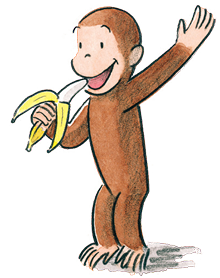 1. Curious George Was Not George's First Appearance
Curious George's made his first appearance in the children's world in Cecily G and the Nine Monkeys, which was published in France in 1939. But don't think you are going to see this well-known character we all grew to love referred to as George, in this book. In the intro, "Jimmy, the brave monkey" is standing next to his brother, Fifi. It is Fifi who would later become known as Curious George.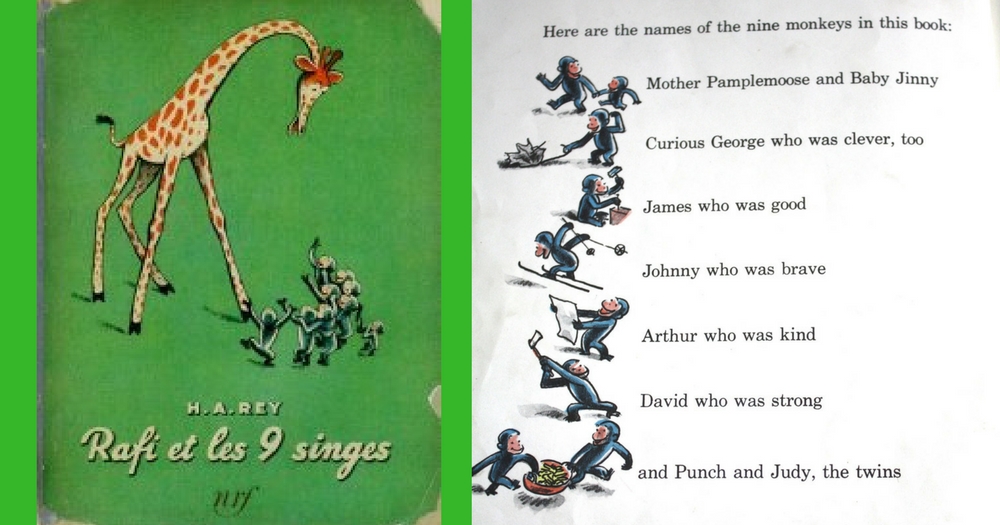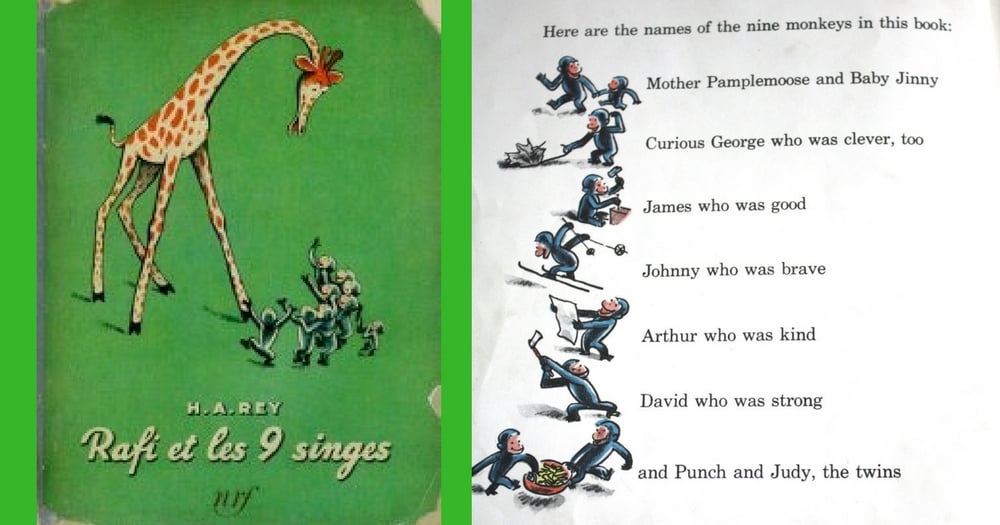 2. George's Name Was Zozo In England
When Curious George was published in 1941, King George was the king of England. So as not to be disrespectful to the king by associating him with a monkey, Curious George was called Zozo.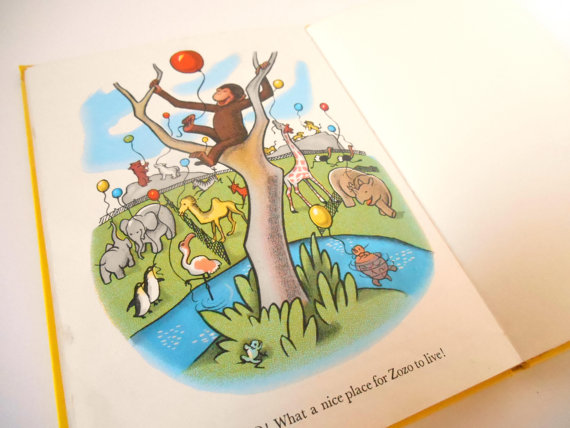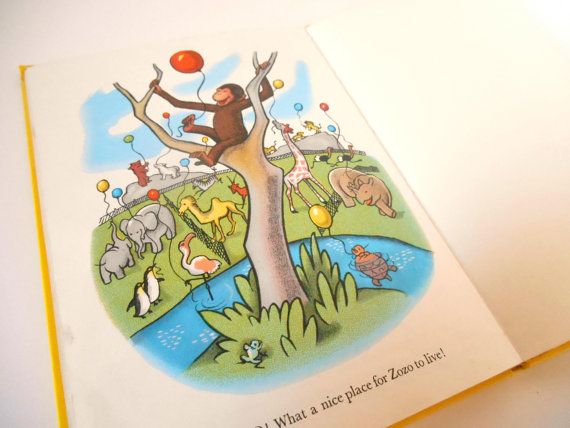 3. Margret's name was not initially credited
Margret's name was left off the cover, ostensibly because there was a glut of women already writing children's fiction. In later editions, this was corrected, and Margret now receives full credit for her role in developing the stories.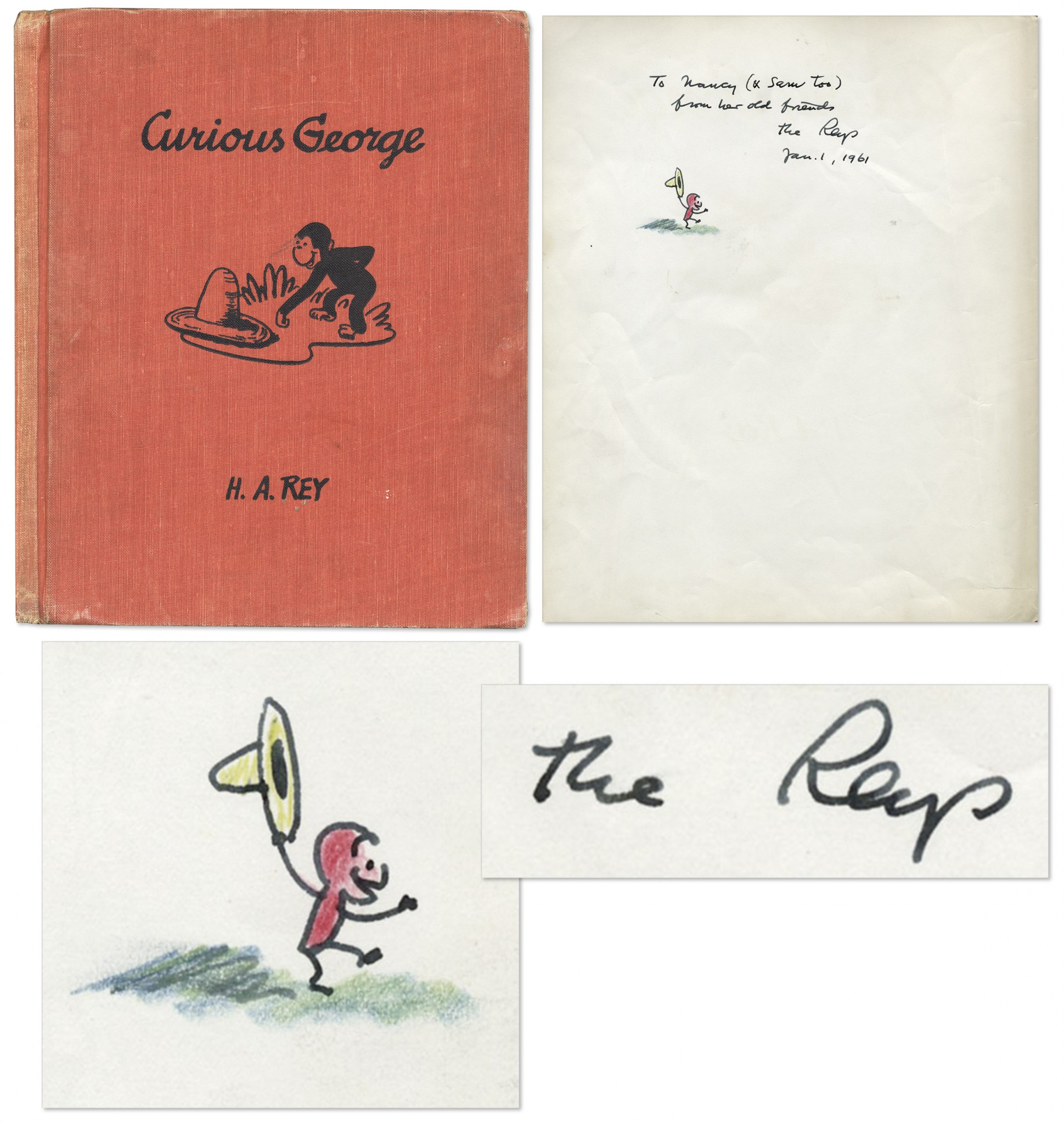 Did you know Curious George went to the hospital? Click "Next" to see why