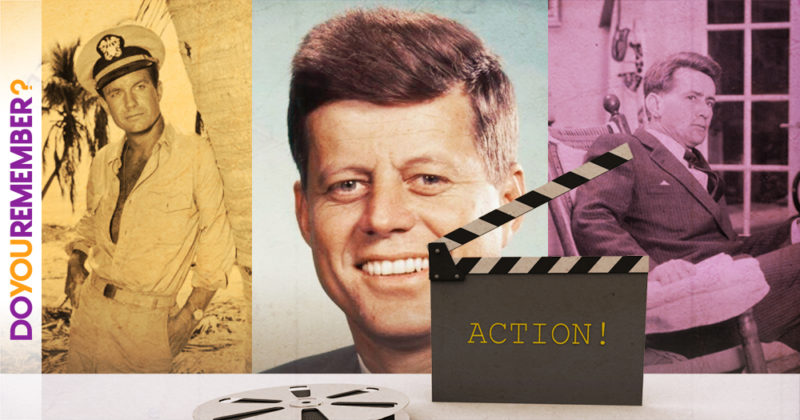 5. Greg Kinnear: The Kennedys (2011)
Critics blasted this miniseries for what they perceived to be inaccuracies with the story. The History Channel clearly got the message and canned it, but luckily for Greg Kinnear, who earned an Emmy nom for his portrayal of JFK, Reelz network decided to air it.
6. James Marsden: The Butler (2013)
James Marsden has played everything from a killer coed to a homophobic homosexual to an ecstasy-trippin' boyfriend, but he showed his true acting potential when he portrayed JFK in the recently released box-office hit The Butler.
Click "Next" to see more movies…