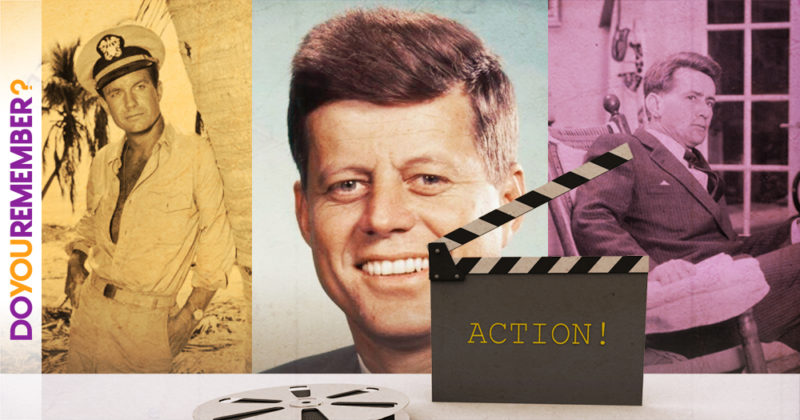 3. Martin Sheen: Kennedy (1983)
Martin Sheen was very believable as JFK in this gripping five-hour miniseries, which took viewers inside the Kennedy White House. It covered his entire term and is probably most remembered as the first film to re-create his assassinations.
4. Patrick Dempsey: J.F.K.: Reckless Youth (1993)
Based on a biography by Nigel Hamilton, this story detailed the life of a young JFK. Starring Patrick Dempsey in the lead role, it gave audiences a chance to follow Kennedy from his youth to his Congressional nomination in the late 1940s.
Click "Next" to see more movies