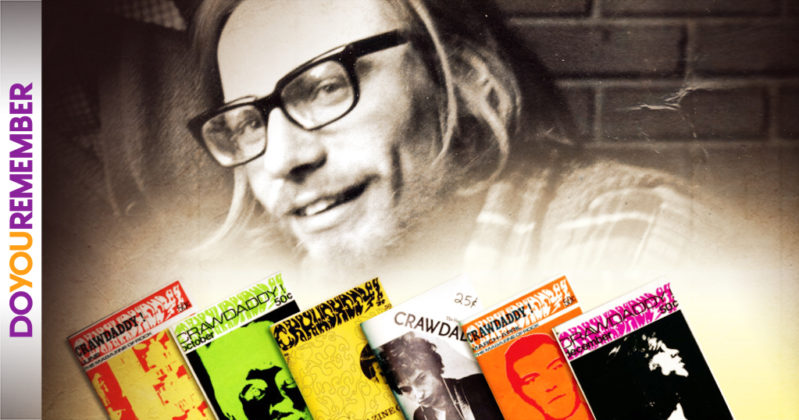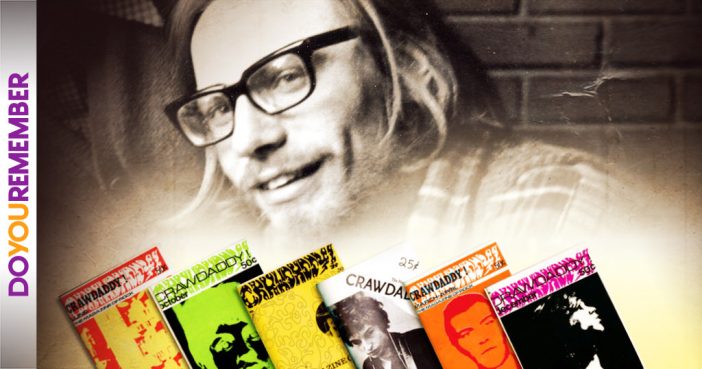 Rock journalism forever changed on February 7th, 1966, when 17-year-old Swarthmore student Paul Williams launched Crawdaddy! magazine. A predecessor to rock 'n' roll bibles such as Rolling Stone and Creem, Crawdaddy!—which derived its name from the legendary club in England where the Rolling Stones played their debut show—prided itself on being the first magazine to take new music seriously. As Williams wrote in the premiere issue, "You are looking at the first issue of a magazine of rock and roll criticism. Crawdaddy! will feature neither pin-ups nor news briefs; the specialty of this magazine is intelligent writing about pop music." The magazine became a platform where some of the music industry's most noted scribes learned and developed their craft, from Jon Landau and Sandy Pearlman to Peter Knobler, who shortly after becoming editor-in-chief wrote the very first profile of an up-and-coming New Jersey rocker named Bruce Springsteen for the December 1972 issue.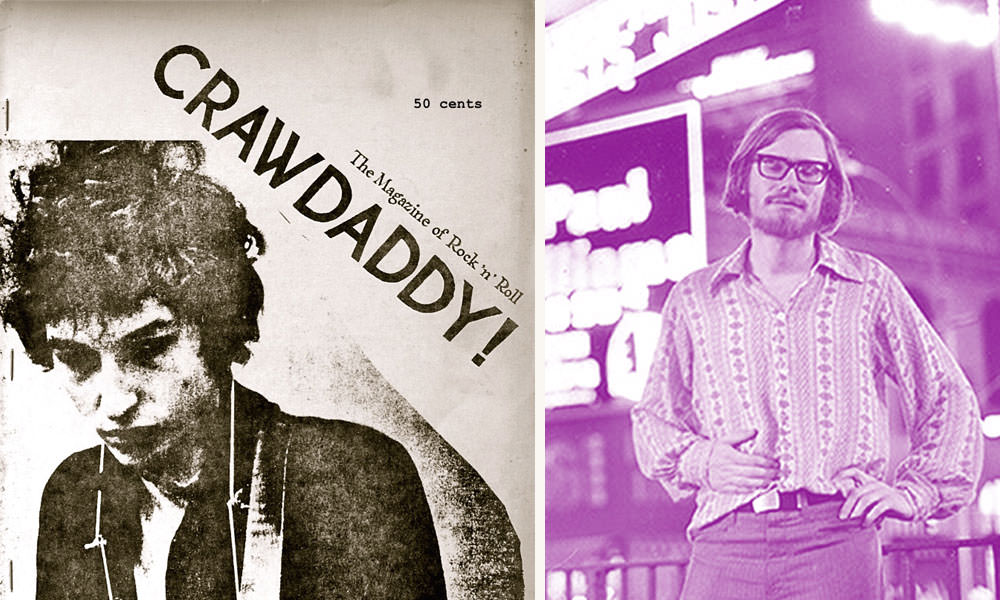 The publication regularly featured a diverse mix of celebrities in its pages, including Muhammad Ali, Eric Clapton, Bob Marley, John Belushi, George Carlin, Bonnie Raitt, Jack Nicholson, the Rolling Stones and Joni Mitchell, to name a few. It also asked them to serve as contributors: Dan Aykroyd, Gilda Radner, John Lennon and Martin Mull were among those who crafted pieces or conducted interviews with fellow stars. New work from literary giants like Joseph Heller and William S. Burroughs could also be found in its pages, adding to the magazine's reputation for serious cultural reporting with a sophisticated point of view.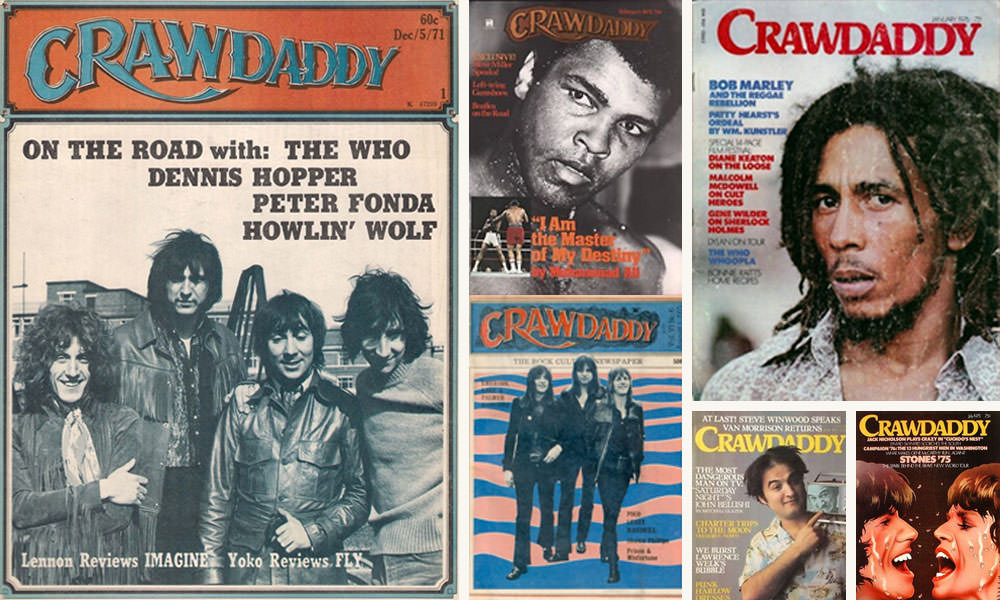 During the mid 1970s, Crawdaddy! began to focus more on pop culture, covering topics including sports and politics, and in 1979 changed its name to Feature. This turned out to be a disastrous move, as the newly titled version released only three issues before it folded due to declining ad revenues. In 1993, Williams reacquired the name to the magazine he founded, and published 28 issues through 2003. Three years later he sold the rights to the rock 'n' roll archive company Wolfgang's Vault, which in 2007 re-launched the publication as Crawdaddy.com. Last March, Williams passed away at age 64 due to complications related to a 1995 bicycle accident that led to him battling dementia for the last few years of his life.