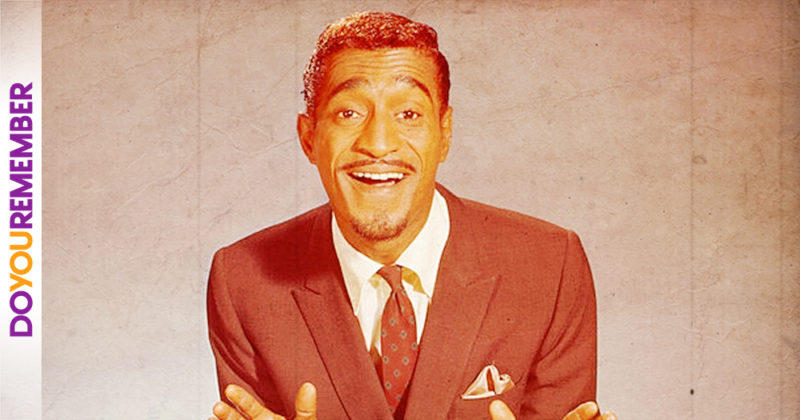 Samuel George "Sammy" Davis Jr. (December 8, 1925 – May 16, 1990) was an American singer, dancer, actor, and comedian.
https://youtu.be/Xe6JTHAWDT4
In the early 1960s, no group of guys was cooler than the Rat Pack. With Frank Sinatra at the helm, the Rat Pack was comprised of some of show business biggest names: singer Dean Martin, actor Peter Lawford, funnyman Joey Bishop and all-around utility player Sammy Davis, Jr. Sammy died on May 16th, 1990, of throat cancer. A gifted dancer and singer, he was also an accomplished actor, musician and impressionist. When he lost an eye in an auto accident, the African-American entertainer converted to Judaism.
https://youtu.be/jHngNVPeQaY
Click "Next" to continue reading