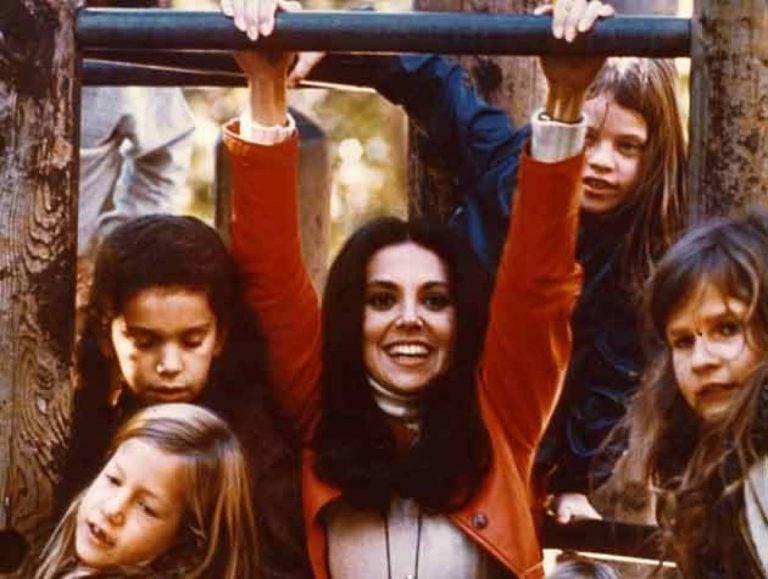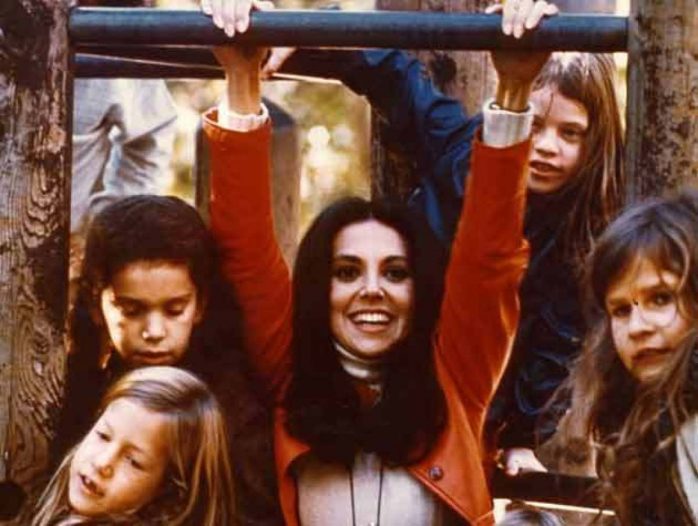 All the proceeds for the project would go to the Ms. Foundation for Women. Before becoming available on Arista Records, the album was first released on Bell Records in 1972. It immediately sold almost 500,000 on its first day.
One of the best known songs is, "It's All Right to Cry," sung by football hero Rosey Grier. The title track was originally sung by the New Seekers. "Helping," was a Shel Silverstein poem performed by Tom Smothers. "Sisters and Brothers" was sung by the Voices of East Harlem, and "When We Grow Up" was sung by Diana Ross on the album and by Roberta Flack and an adolescent Michael Jackson on the ABC special.
What was the followup sequel to the famous TV show? Click "Next" to find out.