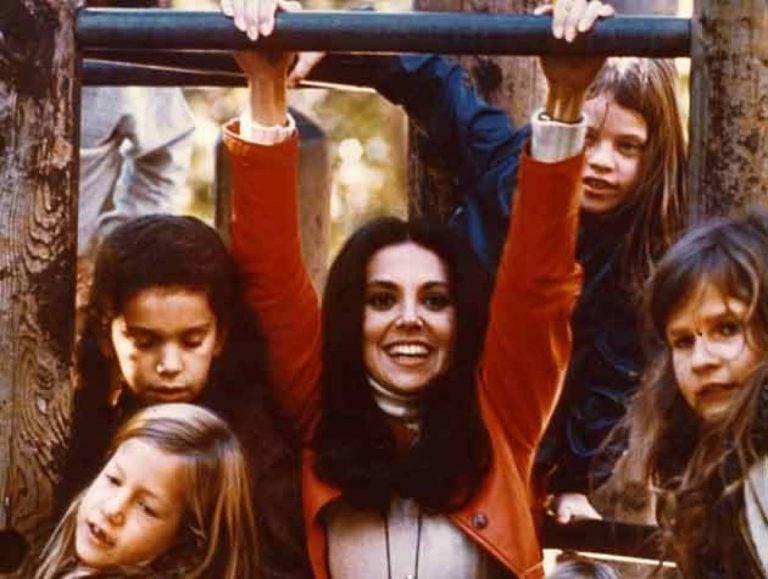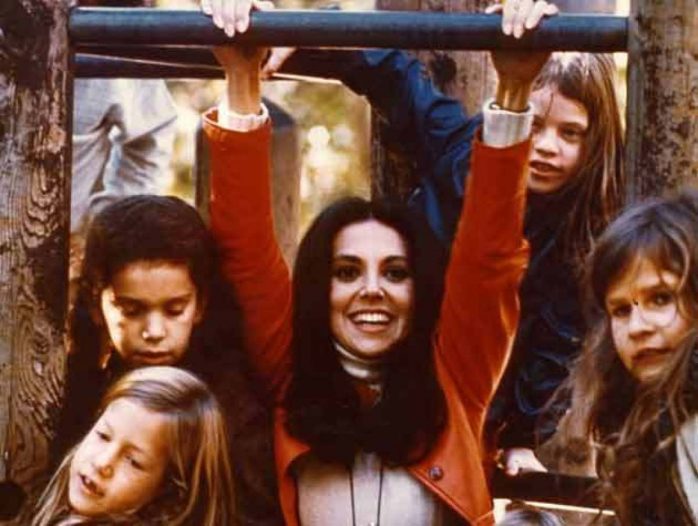 Free to Be… You and Me was a children's entertainment project that was created and executive-produced by the famous actress and author Marlo Thomas. The production was in collaboration with the Ms. Foundation for Women. The project was in the form of a vinyl record and illustrated book first released on November 1972. The project featuring songs and stories sung or told by celebrities of the day but the general soundtrack was credited as "Marlo Thomas and Friends". The featured artists included included stars such as: Alan Alda, Rosey Grier, Cicely Tyson, Carol Channing, Michael Jackson, Shirley Jones, Jack Cassidy, and Diana Ross. There was an ABC special, which was also created by Marlo Thomas, using poetry, songs, and sketches that would follow up two years after the original project found major success. The special was aired in March of 1974. The basic message of the program was to push post-1960s gender neutrality in a positive way, saluting basic morales such as individuality, tolerance, and comfort with one's identity. A major thematic theme of the program is that anyone can achieve anything he or she wants to achieve in life.
The original concept to create the record began with Marlo Thomas wanting to teach her  niece Dionne (who was about six or seven at the time) about life, but most specifically that it is acceptable to expose or to deny the gender stereotypes expressed in children's books of that period.
According to the famous author:
"I told my sister Terre 'it would take Dionne 30 years to get over it (traditional stories) the same as it took all of us. We need to find her some different books to read' and she said `You go and find `em'. Well there weren't any. And not only that, I was in the bookstore one day looking around and found this one (picture book) that showed a pilot on one page and a stewardess on a facing page (with a caption) that said `Boys are pilots, girls are stewardesses.' Well I nearly had a heart attack right there in the bookstore, so I said `We'll make a record for Dionne'."
Carole Hart would produce the project and Stephen J. Lawrence and Bruce Hart would collaborate to produce the music. The stories and poems were directed by Alan Alda. Since the overly successful debut of the album, Since then, the title is well on its way to being a platinum record as of 2016, according to Soundscan. The album has never been (and probably will never be) out of print.
Want to find out more about this iconic childrens' project? Click "Next" to find out more.