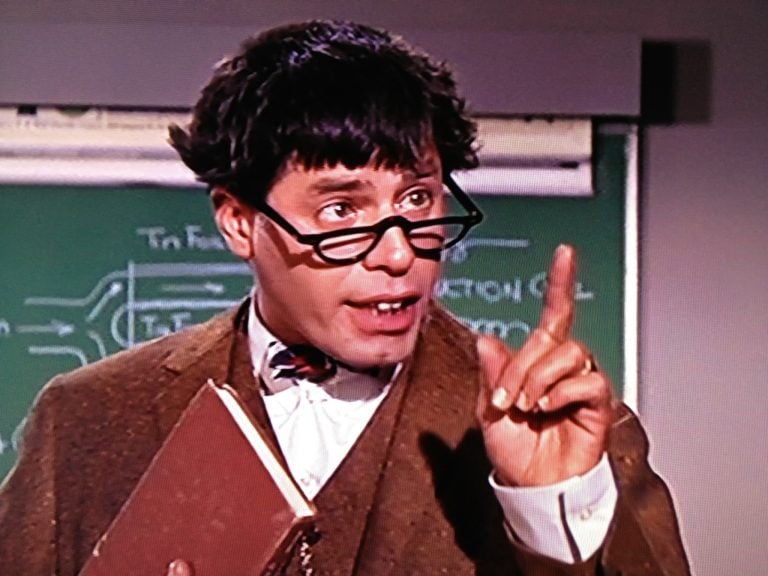 Jerry Lewis (born Joseph Levitch on March 16, 1926) is an American actor, comedian, singer, film producer, film director, screenwriter and humanitarian. He is known for his slapstick humor in film, television, stage and radio.
For more than 50 years, MDA National Chairman Jerry Lewis has helped galvanize public support for the Muscular Dystrophy Associations lifesaving mission. See Jerry interact with his "Kids" on the Telethon and at MDA summer camp.
In honor of his 91st Birthday, let's take a look at some of my favorites of this funny man's most comedic moments:
https://youtu.be/3YKjGRYOAs4
And here is a compilation of some of his funniest moments.
https://youtu.be/Lwu2pk1uCbg
And of course, an honorary Jerry Lewis roast:
https://youtu.be/k_mO0BXikDs
CLICK TO READ FACTS ABOUT JERRY LEWIS YOU MAY NOT KNOW
What are some of your favorite Jerry Lewis memories? Share in the comment section below.