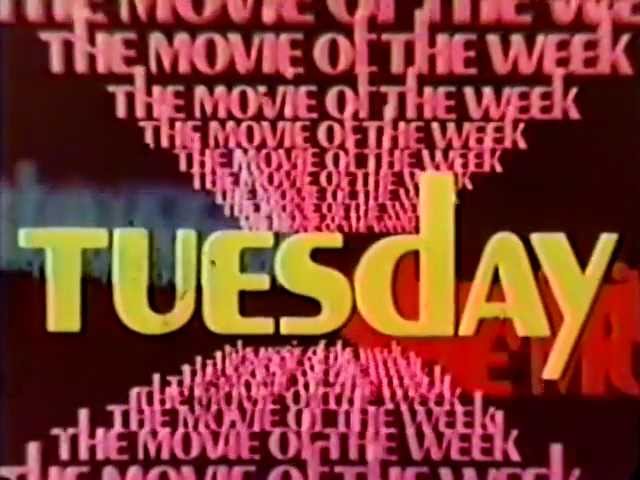 Growing up, one of the things I looked forward to was watching the ABC Movie of the week. I fondly remember Tuesday and Saturday nights in front of the Television watching those made-for-TV movies.
I can still hear and see the intro to these specials as they resonate in my head!
The films themselves varied in quality and were often escapist or sensationalistic in nature (suspense, horror and melodrama were staples), but some were critically well received. catapulting careers of Producers, Directors and Actors while giving those working artists a chance to work while in hiatus.
One of the movies I can still clearly remember was Duel (1971), starring Dennis Weaver, based on a Richard Matheson short story from Playboy. This was director Steven Spielberg's first feature film, kicking off his career and launching him from TV movies to the big screen.
Which movies of these catchy, unforgettable weekly specials do you most remember?
CLICK HERE TO READ THE FULL STORY
ALSO CHECK OUT THESE: VINTAGE TV MOVIE OF THE WEEK ADS
Sources: Mental Floss and Wikipedia