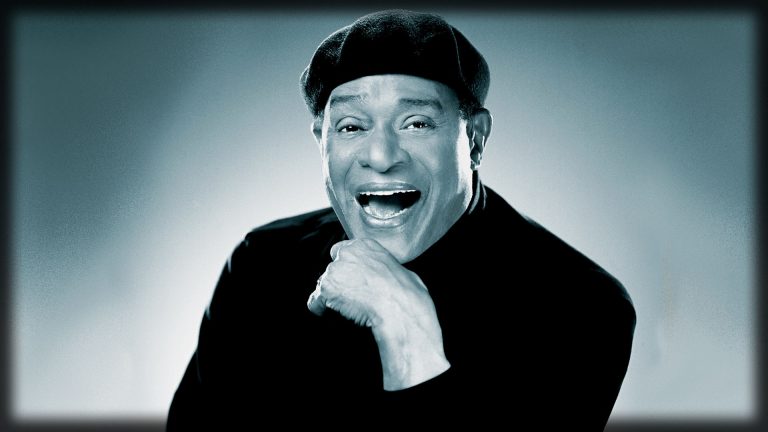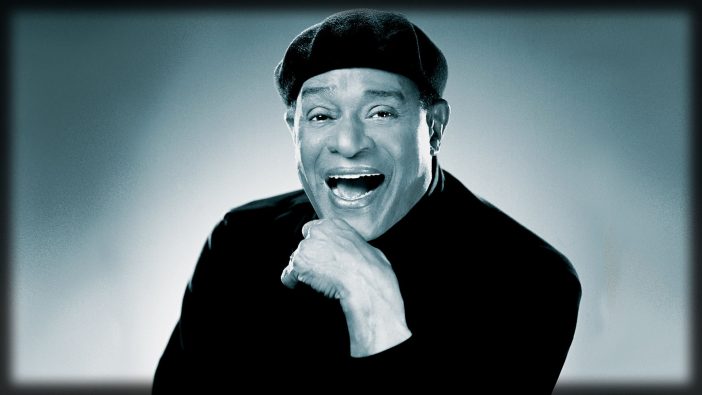 Alwin Lopez "Al" Jarreau (March 12, 1940 – February 12, 2017) was an American singer and musician who received a total of seven Grammy Awards and was nominated for over a dozen more.
When Al finally broke through in the mid 1970's, he changed the musical landscape. Jarreau is perhaps best known for his 1981 album Breakin' Away, which include some of these hits:
"We're In This Love Together"
"Mornin'"
"Boogie Down"
"Your Song"
He also sang the theme song of the late-1980s television series Moonlighting! 
And he was among the many brilliant performers on the 1985 charity song "We Are the World".
What was your favorite Al Jarreau song? Share your memories in the comment section below…
CLICK HERE TO: SEE YOUR AGE FROM YOUR TASTE IN MUSIC